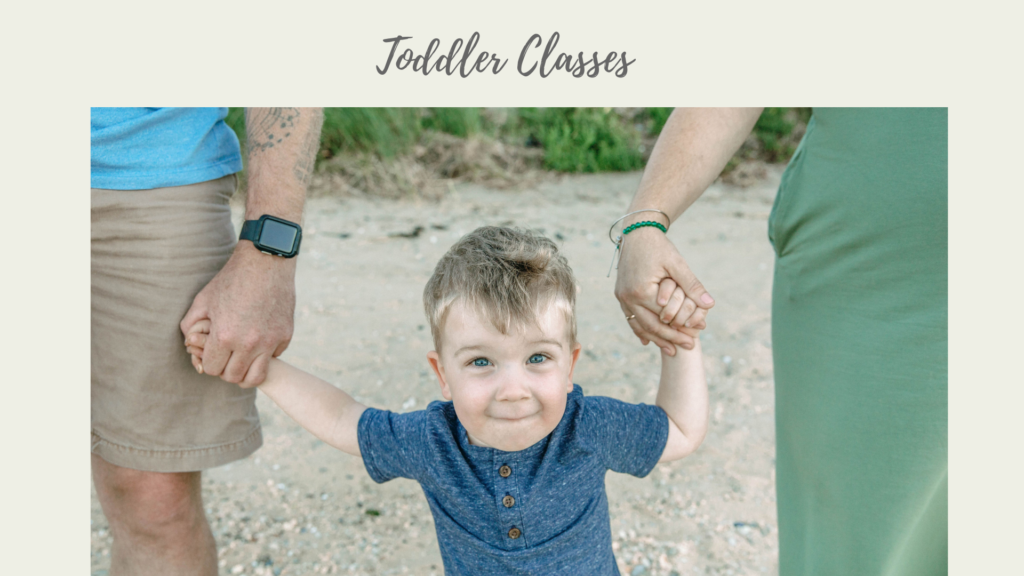 We offer workshops and classes for toddlers and their parents to help make this time a bit more enjoyable for everyone. Toddler age group is 12 months – 3 years. All classes require pre-registration.
Circle of Mothers – This is a supportive circle for mothers of babies and toddlers to come and discuss the challenges and triumphs of motherhood. Occurs virtually every Monday at 8pm Register here.
Occurs in person every other Monday at 10am. Register here.
Toddler and Me Yoga – We offer regular yoga classes for you and your toddler to bond while getting in a good stretch and moving your body. Designed for crawlers to to 3 years old. This class includes fun sing along and great activities and poses to do with your little one, all the while mama can get in a little workout and stretch as well. Takes place every Monday at 3pm and some Sundays including 11/15, 12/13, 1/10 and 2/21. Register here.
Toddler Music – Offering a music class for you and your toddler on a monthly basis. Dates include November 8, December 13, January 17, and February 14.
Toddler Sign Language – we offer a six week course for parents to teach their children basic sign language to assist with communication at an early age. Learn basic signs for commonly used words and words to express their needs and wants.
Zumbini – Designed for kids ages 0-4 and their caregivers, Zumbini combines music, dance and educational tools for 45-minutes of can't-stop, won't-stop bonding and fun. This is a six week session.
Toddler Feeding – This workshop is taught by Certified Nutritionist, Emily Magee, MS, CNS designed to teach you tips and tricks to get your toddler to love eating. Helps parents prevent or correct a picky eater. Purchase the e-course.
Toddling to Talking– This workshop is taught by Certified Speech Pathologist, Liana Watral designed to teach you to support your child's speech and language development through sign, song, play and more. Learn tips on how to communicate with your child as she grows and develops by making changes that work with your lifestyle. Good for ages 6-24 months. Purchase the e-course or attend live in person class on 11/7 by registering here.
Potty Training Workshop – offering a class designed to teach the basic fundamentals for beginning potty training with your little one. Learn signs of readiness, tips to begin and find ways to stick to a healthy routine. Purchase the e-course here.
We also offer craft workshops, sensory play workshops and activities for toddlers, check our full schedule for more info.