Reiki is an energy healing that works holistically on the whole body, mind and spirit. It is a relaxing treatment where natural healing vibrations are transmitted through the hands of a practitioner who acts as a conduit, to the body of the recipient.
The purpose of a Reiki is to relieve stress and pain, induce relaxation, release emotional blockages, accelerate natural healing, balance subtle bodies energies and support other medical modalities. Reiki also helps you develop a stronger connection to your intuition, living with more clarity, purpose and intention.
The body is more than physical, we are made up of thoughts, emotions and feelings. Gentle touch, tapping and massage is applied to acupressure points, neurovascular and neuro-lymphatic pressure points, meridians and chakras. Sound Therapy (singing bowls, chakra tuning forks), EFT (Emotional Freedom Technique), breath work, guided meditations, diaphragmatic breathing, and grounding techniques are also used to balance, realign and release stress and anxiety.
Benefits of receiving Reiki throughout pregnancy:
-Energy Balance
-Reduces feelings of exhaustion, anxiety
-Promotes feelings of inner-peace and self-confidence
-Helps you tap into your intuition and find your inner-voice
Meet Our Practitioners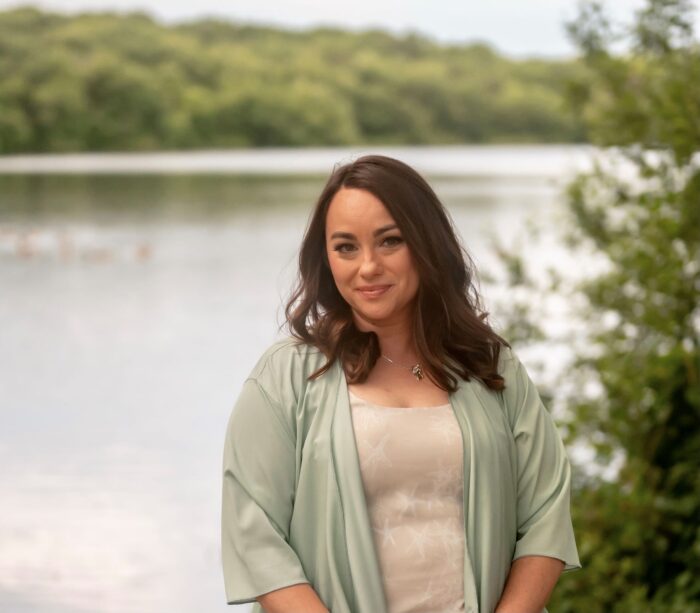 Jennie McGuire
Located in our Farmingdale and Merrick Locations
Jennie is a Holy Fire Reiki Master, an intuitive medium, and mother to an energetic toddler. She has a passion for supporting women to and through motherhood by way of reiki healings, mother blessings, intuitive guidance and aromatherapy. Her practice, Sugihara Serenity, is all about empowering the motherhood community to connect to their intuition and live their soul purpose.

Get in touch with Jennie:
Email: jenserenity413@gmail.com
Phone: 516-506-8985
IG: @jen.serenity
You can book online here
---
Miya Bassarath
Located in our Merrick Office
Miya is a Certified Usui Reiki Master who specializes in meditation and sound healing. After Miya's first experience as a Reiki client, she knew it would be the perfect complement to individual therapy. Miya's goal is to promote relaxation and tranquility as she treats your mind, body, emotions, and spirit. As a full-time mom to a charismatic and loving baby boy, Miya knows the value of finding a moment of peace within your busy day.
During your Reiki session with Miya, she will incorporate elements of sound and crystals to promote healthy energy flow and align your chakras. Miya encourages you to take 60 minutes out of your day for yourself!
Get in touch with Miya:
Phone: (516) 336-9043
Email: anchorsofhealing@gmail.com
Book Here: www.anchorsofhealing.com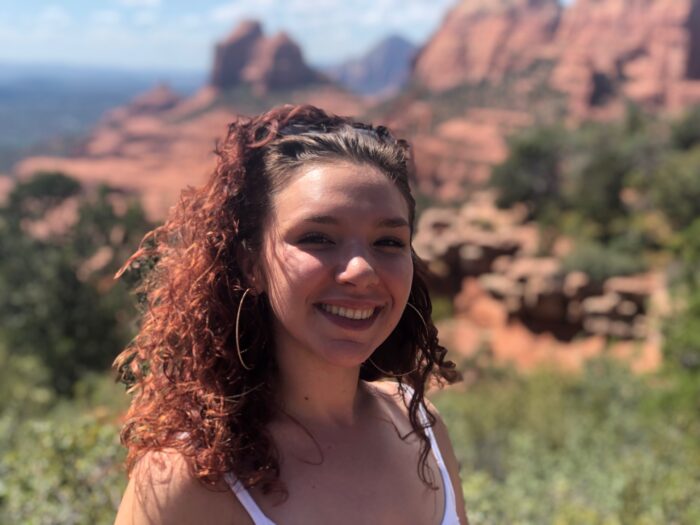 Meghan Failla
Meghan is a certified Usui Reiki Practitioner. Soon after beginning her fitness journey, she discovered her true passion in Energy Cleansing and overall Holistic Health. Over the years, Meghan has inclusively served and made an impact to mothers and children through services such as reiki, mediation groups, personal training, mindfulness and nutrition – guiding many along the way. Meghan recommends starting from the inside so you can be a light filled reflection on the outside. Remember – you are a Woman Warrior first and all healing comes from within.
Get in Touch with Meghan:
Email: meghanfailla3446@gmail.com
Click Here to Book Appointment