Doulas support mothers & families throughout pregnancy, labor, birth and in the postpartum period by providing education, encouragement, and support. Doulas can help you to find your birth and parenting preferences as well as your voice and confidence.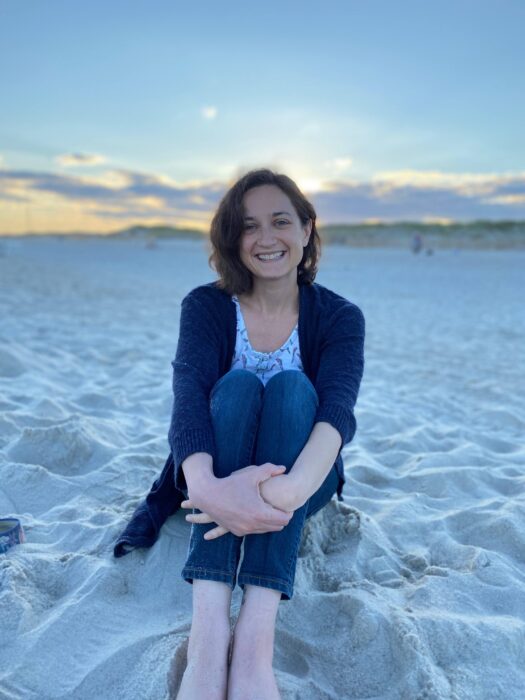 Laura Siddons, Birth and Postpartum Doula, Co-Founder of The Nesting Place
Laura has been a doula since 2008 when she discovered a passion for connecting women with resources, information, and support during and after pregnancy. Laura believes that every mom and baby are unique, and therefore each experience is different. She is dedicated to helping moms find their voice by connecting them with information, support, and care on their journey.
She is the co-founder of The Nesting Place, and lives in Long Island with her three children, including a set of twins.
Get in touch with Laura
Phone: 914-374-1523
Email: doulaura@gmail.com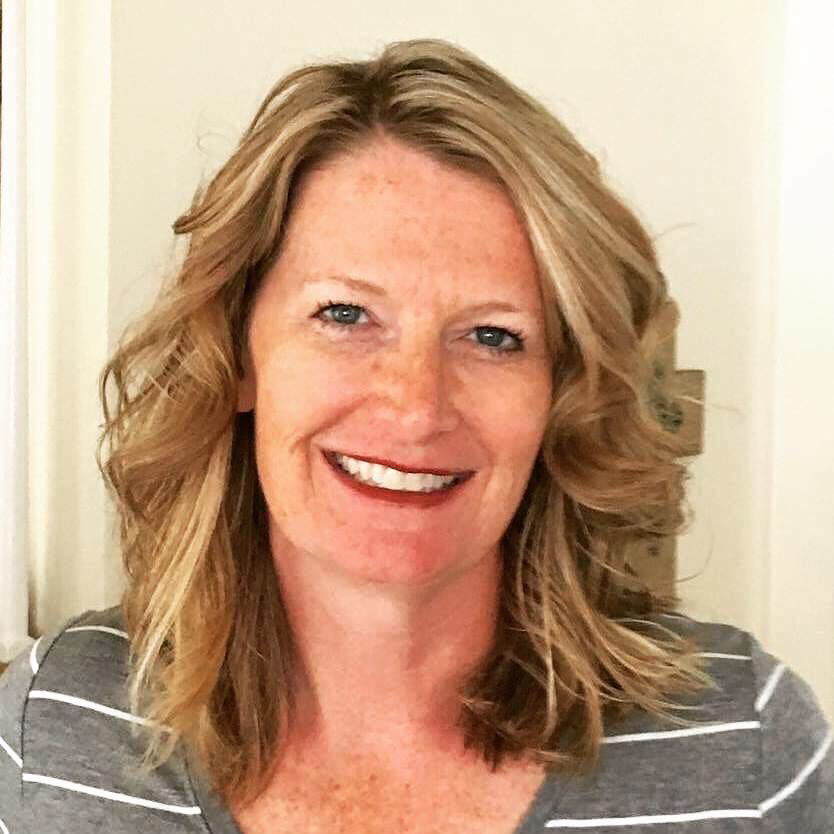 Janalyn Pomeroy, Birth and Postpartum Doula
After completing her Masters Degree, Janalyn was the birth coordinator for a adoption agency where she had the opportunity to walk along brave women who were making an adoption plan for their unborn baby. She was a labor coach for over 25 birthmothers. This work instilled in her a love for the labor & delivery process and how crucial having support, education during delivery and the early stages of parenthood are in parents feeling confident and empowered. When she became a mom she got involved with MOPS (Mothers of Preschoolers) where she found and gave support, education and leadership training on all the diverse aspects women go through in these early years of parenting.
The culmination of these seasons of her life has brought her to the wonderful world of being a doula. There are few things more sacred in life than the birth of a baby and the first few weeks of having them home with you. It is a time of immense joy, pain, hormones and lack of sleep. It is her desire to provide parents with an extra layer of support giving them special moments to breathe through this sacred time.

Get in touch with Janalyn
Phone: (417) 499-0645
Email: momentstobreathe@gmail.com
Karma Tudor, Birth & Postpartum Doula, Certified Lactation Counselor
Ebonie "Karma" Tudor is a 200 Hour registered Yoga Teacher with Yoga Alliance. Karma has also received her Prenatal 25 Hour Teacher Certification from Breathe N Flow Yoga. She is a Mom, Doula, Certified Lactation Counselor and Childbirth Educator. Karma believes that steady breath, coupled with deliberate movement can slow down the mind and relax an overworked body. Karma stepped away from corporate America to re-center and focus on the many ways she can help people. She encourages folks to put themselves fist as she frequently incorporates the mantra, "Be Gentle With Yourself." A phrase you will likely hear Karma repeat in her classes.
Get in touch with Karma
Phone: (646) 818-9358
Email: love@karmatudor.com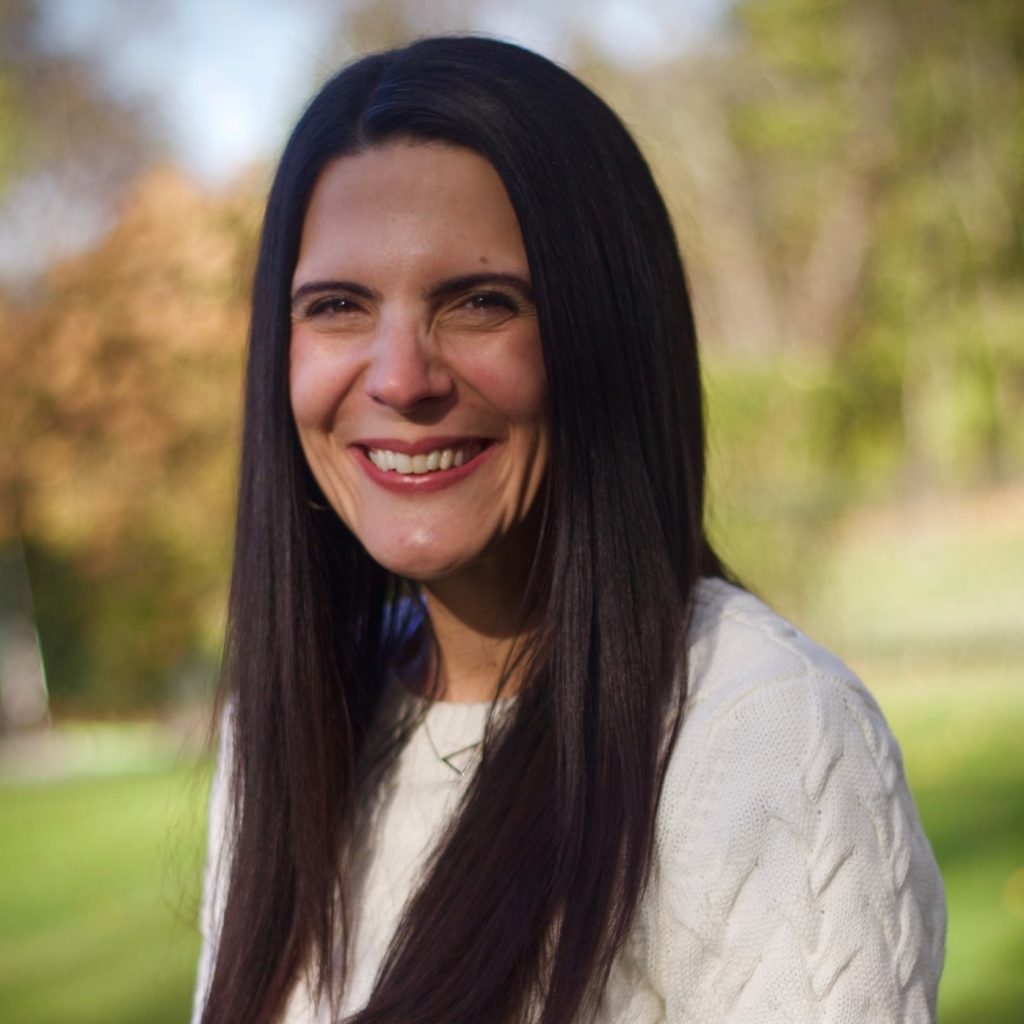 Marla Hamilton, Postpartum Doula
Marla Hamilton is a Postpartum Doula and mom of three, including a set of twins. Her background in Mental Health counseling, personal postpartum experiences, and a burning desire to make sure every mom gets a nap when she needs it drew her to the amazing world of Postpartum Doula work. Marla's superpowers are balancing real talk with encouragement and always having an innate sense of when a new mom could really use a snack.
Get in touch with Marla
Phone: (917) 715-6059
Email: marlahamiltondoula@gmail.com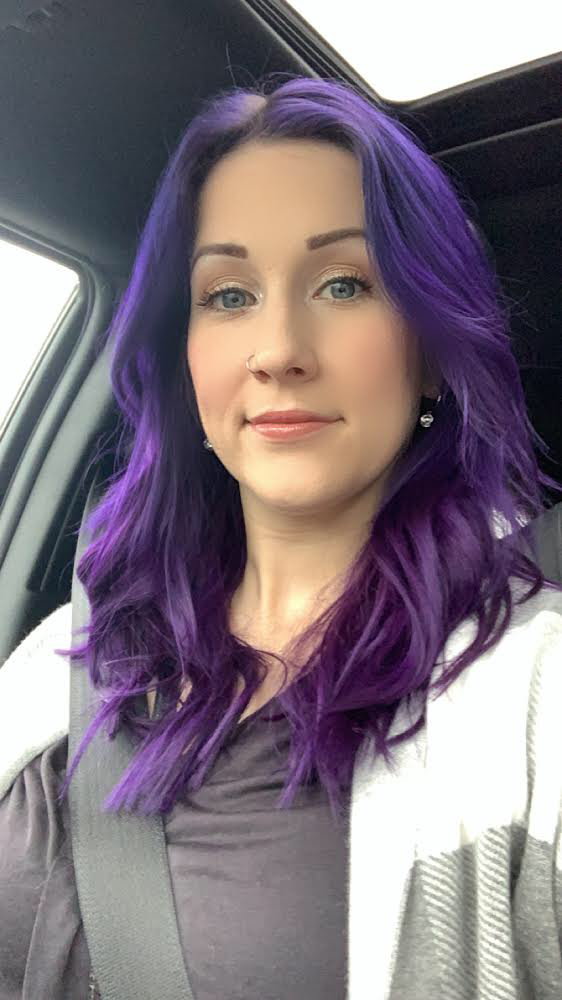 Stephanie Gunderson, Birth and Postpartum Doula
Stephanie has been a doula since 2016. Her passion is helping birthing women and their partners feel confident, empowered, supported and respected in their pregnancy, during labor & birth, and throughout the postpartum period. She love helping families during their transition at home during the first few months at home. She believes that moms deserve love and support at all stages of this incredible phase of your life.
Get in touch with Stephanie
Phone: (631) 848-1771
Email: thepurpledoula@gmail.com
Alex Monahan, Postpartum Doula
Born and raised on Long Island, Alex is a LIDA trained postpartum doula serving Nassau & Western Suffolk counties. The birth of her son in 2019 solidified this path for her after years of helping life givers beforehand. A modern day Mary Poppins, what you wish your mother was without the baggage; a gentle hand, offering education and care for birther and baby.
Some of the things you may find Alex doing as a postpartum doula are helping with meal prep, offering breastfeeding/bottle-feeding support, caring for baby while parents nap or shower, caring for the birther while they recover from birth, helping birther process their birth experience, offering education for newborn and postpartum care, and all non judgmental support for the family.
Alex wants to be that breath of fresh air for parents each day when she knocks on the door. She is here to hold your hand and give you the confidence you need in the transition of parenthood so that when she leaves you are empowered to do it all on your own.
In addition Alex hosts a Mother's Circle and other offerings in partnership with The Nesting Place.
Get in touch with Alex
Phone: (516) 236-2263
Email: moonandsundoula@gmail.com
Cass Huneke, Postpartum Doula
Everyone wants to hold and care for your new baby, but who is taking care of you? Cass knows newly postpartum moms face many challenges as they try to balance caring for
their child or children and themselves. She struggled with it herself. That's why she believes in "mothering the mother."
Cass provides motherly attention, care, and love to
you and the whole family. She strives to meet each family's unique needs with compassion and gives guidance without judgment. Cass received her postpartum doula training from the Long Island Doula Association. She has a
background of caring for mothers with perinatal mood and anxiety disorders, such as postpartum depression. She is well equipped to educate, support, and provide mental
health resources for moms. In addition to being a postpartum doula, Cass is also an Informed & Mindful Birth Educator.
Get in touch with Cass
Phone: 631-209-7923
Email: modernmomsbirth@gmail.com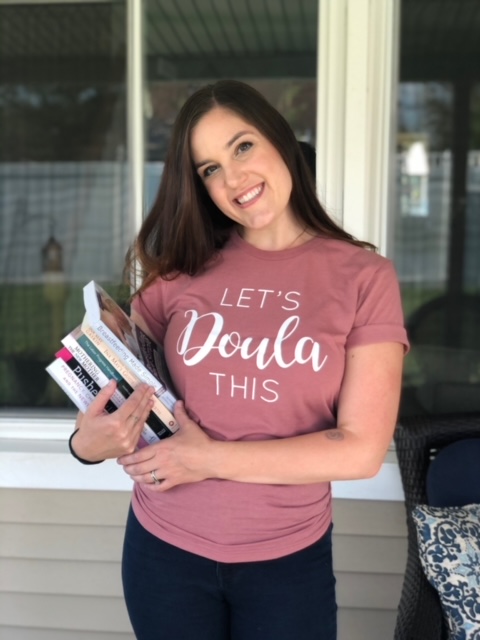 Katie Ferretti, Birth & Postpartum Doula
Katie is a certified birth and postpartum doula with training in lactation counseling, and a Masters Degree in psychology. She spent many years working with individuals with disabilities, which is still a passion of hers. She lives and works on Long Island with her wife and daughter.
As a doula, Katie feels her most important role is empowering and emboldening birthing people and their partners throughout these most transformative seasons of life; pregnancy, birth and postpartum. She is there to provide education, gentle guidance and validation through these precious and new experiences.
Katie is honored to be a birth worker and to hold space for families that are welcoming or have just welcomed a new baby into their lives. She respects and values all types of families and feels every family deserves the compassion and nurturing of a doula.
Katie also facilitates a virtual expectant mothers circle in partnership with The Nesting Place.

Get in touch with Katie:
Phone: (516) 3173259
Email: HandsAndHeartsFullDoula@gmail.com