The Nesting Place offers expert dieticians and nutritionists to help mothers, babies and families reach their nutritional goals. Whether that be to conceive, assist with pregnancy, meet weight-loss goals, help with gestational diabetes or assist with behavioral management for children – The Nesting Place is the place.
Meet our Providers: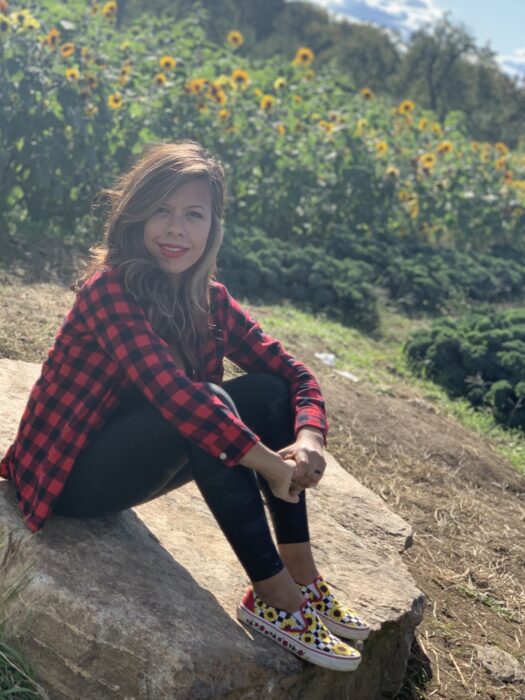 Tina McGeough, R.D.
Tina is a native New Yorker and has been a Registered Dietitian and Diabetes Care and Education Specialist for over a decade. She received her Baccalaureate degree in Nutrition and Dietetics from New York University and a Master's in Public Health from Hunter College. She is bilingual in English and Spanish. Tina is passionate about working with women and families to promote wellness, body acceptance and diversity. Some of her experiences include working the New York City Department of Health, community organizations, and major companies to train community health workers and lay educators to provide health education in their neighborhoods and communities. Tina has expertise in prenatal nutrition, diabetes, disordered eating, and weight management. She is a Lamaze Certified Childbirth Educator and Lactation Coach. Outside of work Tina is a mom, loves traveling, yoga, chocolate, running, and exploring new cuisines.
Tina is in network with Cigna insurance and can provide a superbill for reimbursement.
Initial Consult: $120
Follow up appointment: $60
Contact Tina
Phone: (347) 440-8004
Book an Appointment here – Blooming Mom
Other Trusted Providers:
Ciara Shea, Functional Nutritional Therapy Practitioner
Ora Nutrition + Wellness
Get in Touch with Ciara