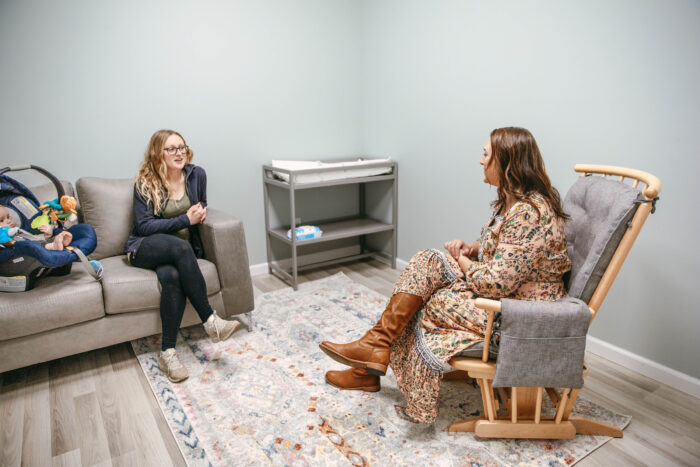 The Nesting Place offers groups and 1:1 services to support maternal mental health. We offer a Perinatal Depression and Anxiety Support Group and 1:1 Mental Health Counseling. Click here to explore support groups.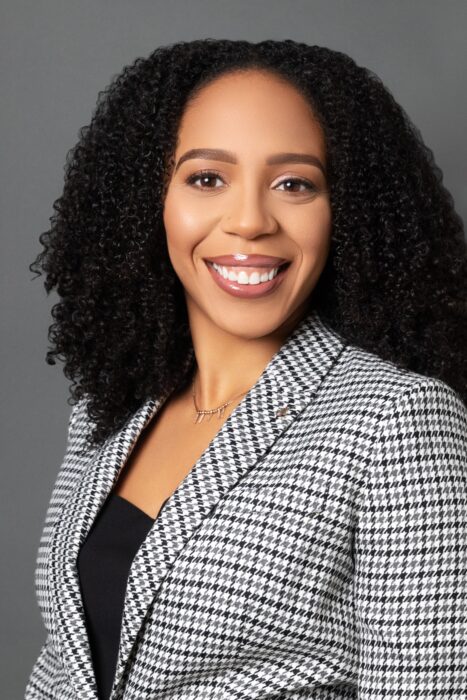 Jacqueline Faison-Harry, PhD
Jacqueline is a strengths-based, trauma-informed, and culturally-responsive psychologist who partners with adults, young children, and families. Dr. Faison-Harry works with individuals as they navigate transitions throughout the lifespan, with her specialty being in early childhood. Grounded in a number of evidence-based approaches, Dr. Faison-Harry provides services including the following:
Assessment to help parents determine whether their child is developing as expected and recommendations to support child development

Areas assessed include early cognitive skills, expressive and receptive language, and social-emotional development

Parent consultation regarding how to address challenging behaviors and support caregiver-child attachment
Consultation for parents looking to develop a positive discipline system for their child(ren)
Consultation for parents to support them in addressing challenging topics with their children including race/anti-racism, body awareness, and safe touch
Individual therapy to support adults in navigating transitions in their lives such as the transition to parenthood
Individual therapy for children over four years of age
Play-based parent-child therapy
Parent groups to support parents in reflecting on their own experiences and how those experiences impact their parenting
Dr. Faison-Harry received her bachelor's degree in Psychology from the University of Pennsylvania and her doctoral degree in School Psychology with a focus on early childhood from Lehigh University. She currently works as a psychologist for the New York-Presbyterian Hospital Family PEACE Trauma Treatment Center as well as in private practice. Dr. Faison-Harry is trained in the following research evidence-based interventions:
Child-Parent Psychotherapy (CPP), a therapy approach for young children who have experienced trauma or for families in which there is a caregiver-child relationship challenge
Positive Parenting Program (Triple P), a parent consultation program for parents of children up to 12 years who want to address challenging behaviors through positive discipline
Eye Movement Desensitization and Reprocessing (EMDR), a therapeutic intervention to support children and adults in processing traumatic events
Get in touch with Jacqueline:
Phone: (347) 943-9934
Email: Jacqueline@jfaisonphd.com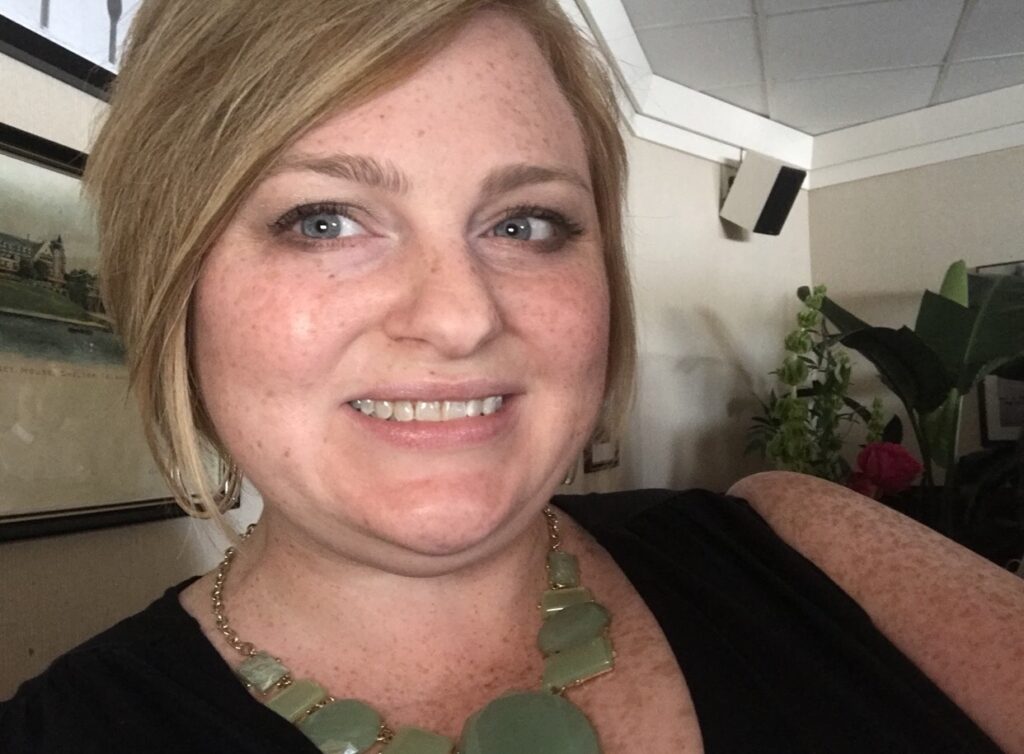 Kate Lindstadt, MSN, NNP-BC, PMHNP-BC, IBCLC

Kate Lindstadt is a Masters prepared advanced practice nurse, specializing as a Psychiatric Mental Health Nurse Practitioner. Kate is board certified in her specialty. She treats patients across the life span. Kate has additional training in the use of psychiatric medications during pregnancy and lactation.

Kate has 17 years of experience in the nursing profession. She spent 12 years working with mothers and babies in the Neonatal Intensive Care Unit. Kate has nursing degrees from Molloy College and Stony Brook University. She is passionate about Infant and Early Childhood Mental Health and is currently pursuing a certificate from the University of Minnesota.
Kate believes in providing evidence-based care. In making treatment decisions, she focuses first on what is most distressing to her client.

Get in touch with Kate
Phone: (631) 621-7618
Email: klindstadtpmhnp2019@gmail.com
Kate accepts BCBS (Anthem and Empire), NYSHIP, GHI, and Emblem Health insurances.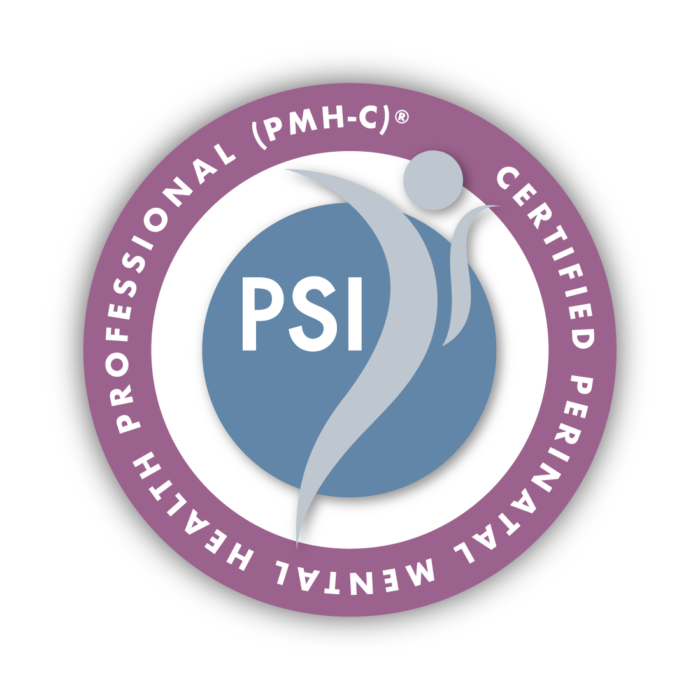 Other Trusted Providers
Marissa Sherov, LCSW, PMH-C, Perinatal Mental Health Specialist
www.marissasherov.com
Laura Otton, LCSW, PMH-C
Email: laura@therapyformotherhood.com
Phone: (631) 223-8536