The Nesting Place offers a variety of support groups and services to support maternal mental health. We offer a Perinatal Depression and Anxiety Support Group, a Prenatal Support Group, a Journey of Motherhood Support Series, and a Loss Support Group, a Healing after Loss Series and 1:1 Mental Health Counseling.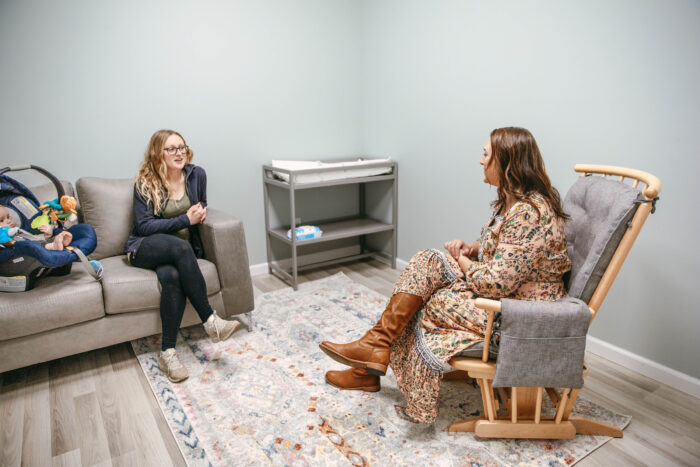 Marissa Sherov, LCSW
Director of Mental Health Services, Maternal Mental Health Specialist
Marissa is a Maternal Mental Health Specialist, Mindfulness Teacher, and Integrative Nutrition Health Coach. She utilizes a holistic approach in helping people navigate parenthood, find balance, decrease their anxiety, improve their mood, and positively connect with their mind and body.
Marissa holds Certification in Perinatal Mental Health PMH-C from Postpartum Support International.
Marissa oversees the Mental Health programs at The Nesting Place.
Get in touch with Marissa:
Email: marissa.sherov@gmail.com
Phone: (516) 661-2122
Marissa accepts some insurance plans.
Laura Otton, LCSW
Maternal Mental Health Specialist
Laura Otton is a Licensed Clinical Social Worker specializing in maternal mental health, anxiety, depression, and trauma. She loves working with pregnant and new mothers during one of life's greatest but most difficult transitions. Her background is working with young adults struggling with anxiety, depression, and the lasting effects of trauma. Laura's practice incorporates Cognitive Behavioral Therapy (CBT) techniques, trauma-informed care, mindfulness, and strength-based perspectives to support client's personal growth. This translates to healthier self-concepts, stronger self-esteem and confidence, and more balanced, fulfilling relationships.

Laura offers tele-health therapy, in person therapy, and virtual workshops for moms.
Laura holds Certification in Perinatal Mental Health (PMH-C) from Postpartum Support International.
Get in touch with Laura
Phone: (631) 223-8536
Email: Laura@therapyformotherhood.com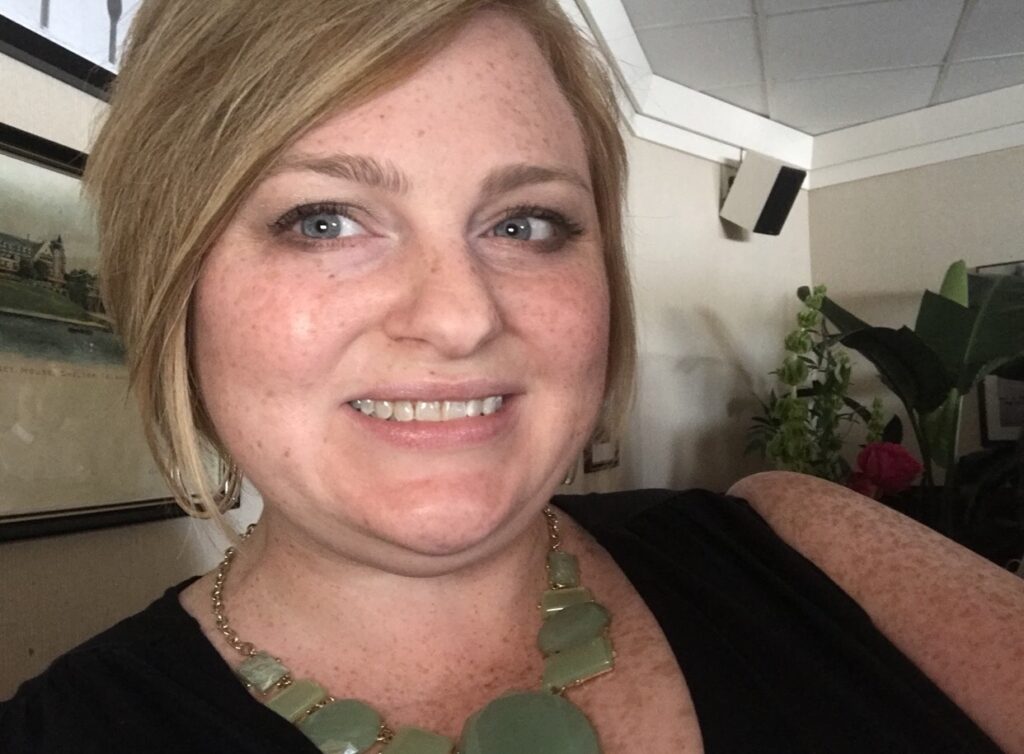 Kate Lindstadt, MSN, NNP-BC, PMHNP-BC, IBCLC

Kate Lindstadt is a Masters prepared advanced practice nurse, specializing as a Psychiatric Mental Health Nurse Practitioner. Kate is board certified in her specialty. She treats patients across the life span. Kate has additional training in the use of psychiatric medications during pregnancy and lactation.

Kate has 17 years of experience in the nursing profession. She spent 12 years working with mothers and babies in the Neonatal Intensive Care Unit. Kate has nursing degrees from Molloy College and Stony Brook University. She is passionate about Infant and Early Childhood Mental Health and is currently pursuing a certificate from the University of Minnesota.
Kate believes in providing evidence-based care. In making treatment decisions, she focuses first on what is most distressing to her client.

Get in touch with Kate
Phone: (631) 621-7618
Email: klindstadtpmhnp2019@gmail.com
Kate accepts BCBS (Anthem and Empire), NYSHIP, GHI, and Emblem Health insurances.