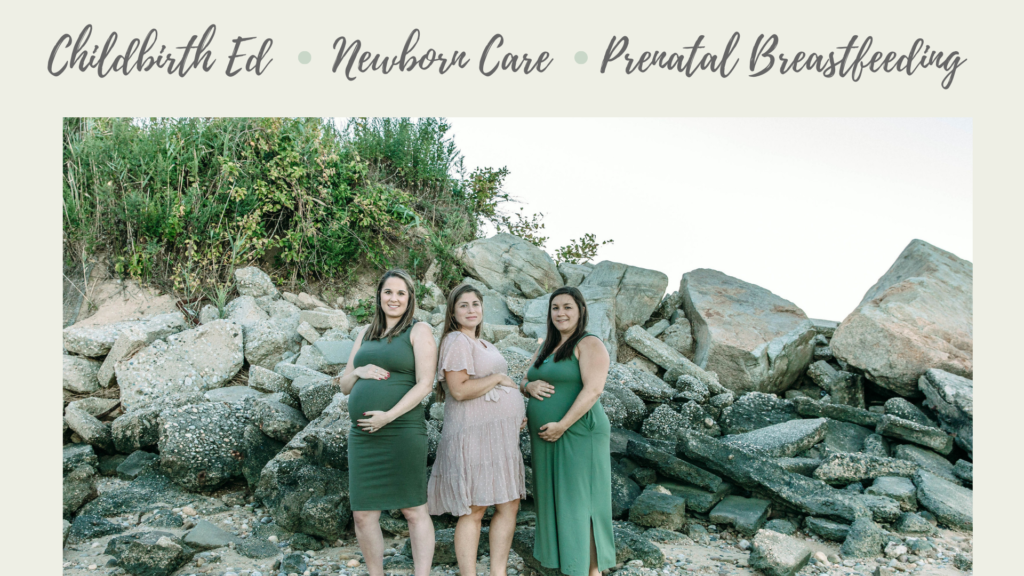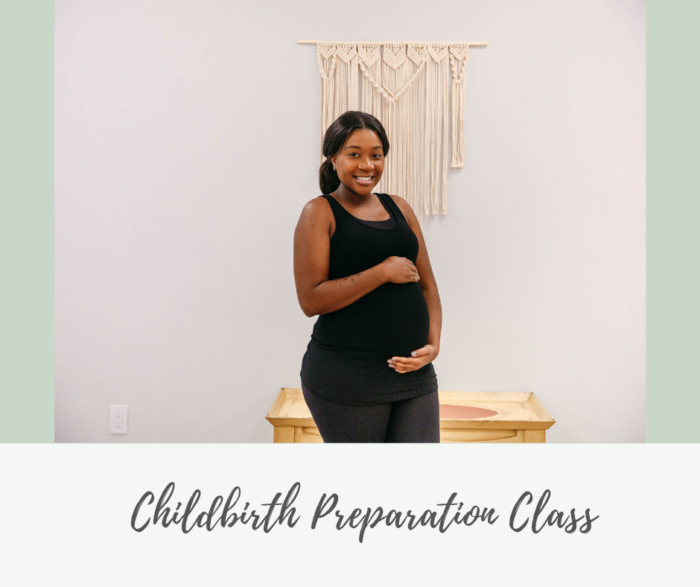 Learn anatomy of birth, stages of labor, your choices for the labor & delivery, informed consent, positions for labor, induction, C-Section and more.
Wednesday December 9th, 7:00 – 9:30pm
$80 per couple
THIS IS A LIVE, VIRTUAL CLASS
Register here
Sunday, January 10th, 3:00-6:00pm
In person class in Farmingdale, NY
$125 per couple
Register here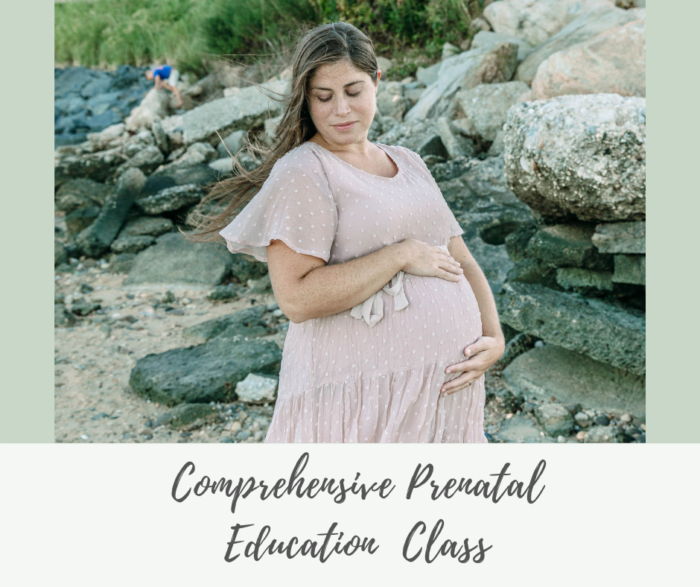 Upcoming Dates:
Fall 2020: November 8th – December 13th (FULL)
Winter 2021: February 7th – March 14th
Summer 2021: July 11 – Aug 15th
Meets Sundays 3:30-6:00pm
Location: Farmingdale
Fee: $475 per couple*
This series includes six 2.5 hour classes:
-Nurturing Your Relationship through Parenthood + Maternal Mental Health with Laura Otton, LCSW
-Infant and Child CPR
-Childbirth Education 101
-Tools & Coping Skills for Labor with Gina Morin, Hypnobirthing Instructor
-Infant Feeding Preparation (breast + bottle) with Laura Moritz, RN, CLC
-Newborn Care with Melissa Carbonette, Pediatric Nurse Practitioner
*If you need to miss a class, please inquire within for makeup options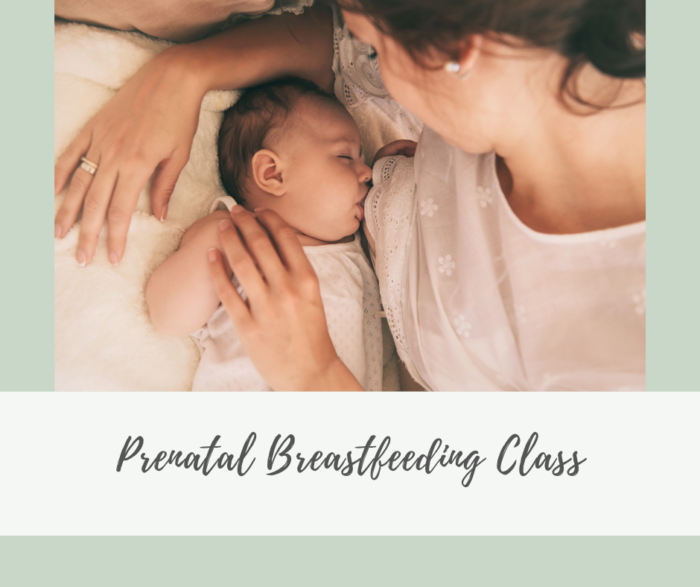 A 90 min class for expectant mothers to learn about breastfeeding including what to expect from a breastfed babies, the first few weeks and, what you can do to help meet your breastfeeding goals. Taught by Laura Moritz, RN, CLC. $60 per person.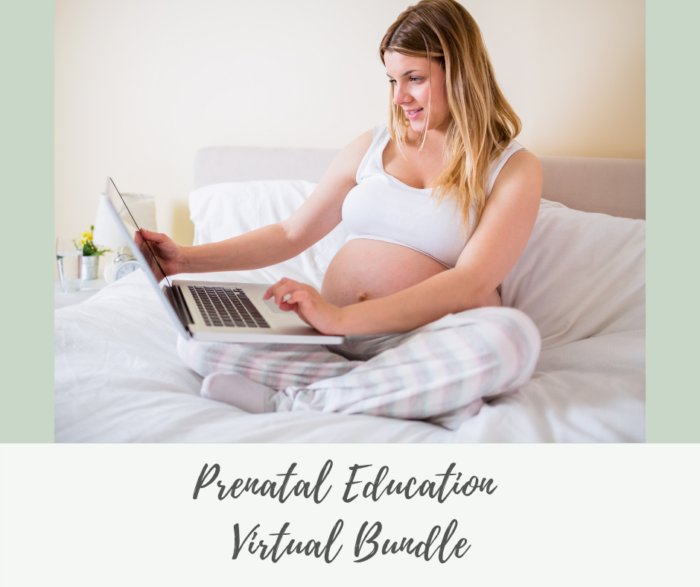 You choose the classes that you are most interested in. You can choose 5 for $250 or choose individually.

Choose from:
Infant Feeding (breast + bottle)
Newborn Care
Childbirth Education 101
Tools + Coping Skills for labor
Mindful Parenting
Nurturing your Relationship Through Parenthood
Postpartum Wellness
Six week Fourth Trimester Support Circle
Sign up here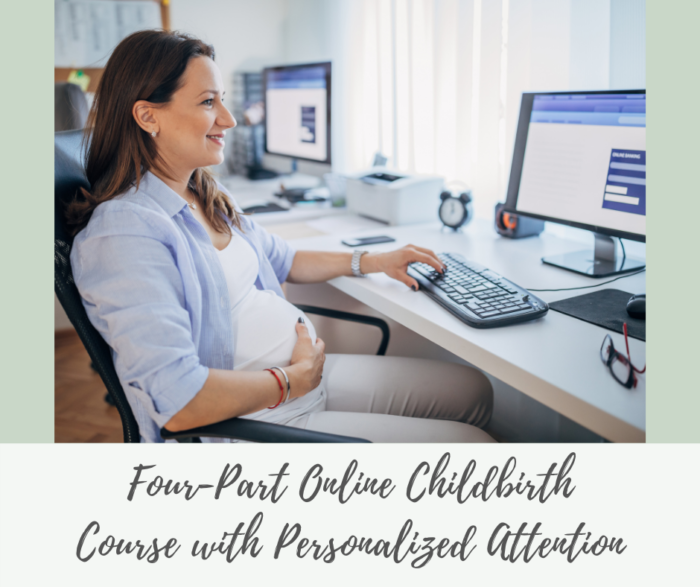 This is a mix of an e-course and live education option. You will get:
-Four 2-hour virtual e-courses
-Three birth and breastfeeding tutorial videos
-PDF documents that go along with the course
-Audio recordings of guided imagery to prep you for birth
-Four live 30 minute consults with the instructor, Gail Janicola, scheduled at your convenience.
REGISTER HERE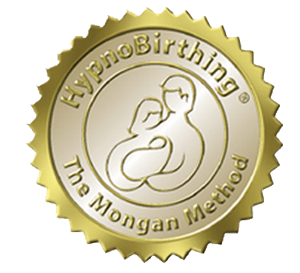 Hypnobirthing
Learn the art of Hypnobirthing from Gina Morin in this 5 week virtual course. Hypnobirthing helps teach the tools you will need to experience birthing in an atmosphere of calm relaxation, free of the fear that prevents the muscles of your body from functioning as nature intended them to. In this calm state, your body's natural relaxant, endorphins, replaces the stress hormones that constrict and cause pain.
Next 5 part virtual series begins January 4th.
$350 for course. $20 for book. Register here.