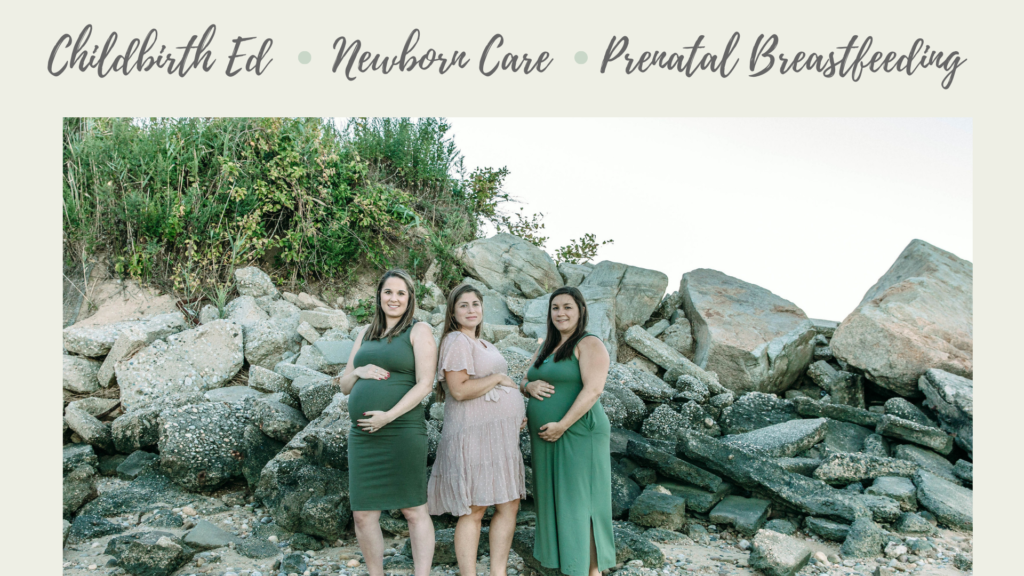 We are proud to offer a variety of prenatal education classes, both in person and virtually.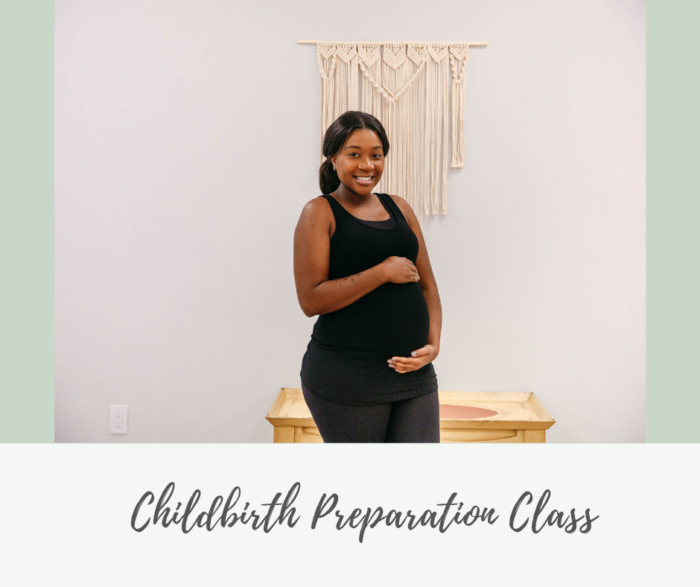 In this four hour class you will learn the anatomy of birth, stages of labor, your choices for the labor & delivery, about informed consent, tools for labor, about induction, C-Section and more.
Upcoming classes:
Farmingdale: Saturday, August 20th, 3:30 – 7:30pm. Register here.
Farmingdale: Saturday, September 17th, 3:30 – 7:30pm. Register here.
Farmingdale: Saturday, October 15th, 3:00 – 7:00pm. Register here.
Farmingdale: Saturday, November 19th, 3:00 – 7:00pm. Register here.

Fee: $160 per couple
Can't make these dates? We also offer private classes, both in our studio and in home. Fees for privates start at $500. Please get in touch to get more information by emailing info@thenestingplaceli.com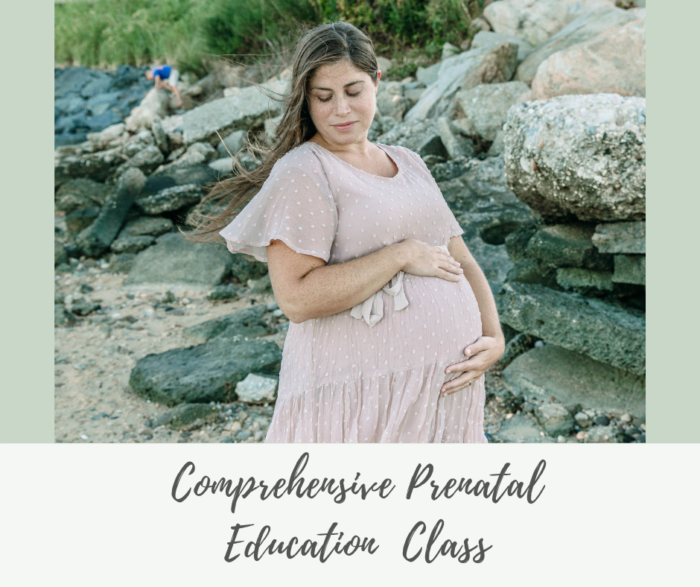 Our signature six part course for expectant parents is offered regularly throughout the year. The series also includes a complimentary spot in our virtual prenatal support circle.
Upcoming Dates:
Farmingdale – September 2022: Sept. 18th – October 23rd
Farmingdale – November 2022: Nov. 13th – Dec. 18th
This class meets weekly runs 2.5 – 3 hours each week.
Fee: $500 per couple which includes a complimentary spot in the virtual prenatal support circle
Each week is a different topic:
-Preparing Your Relationship for Parenthood + Maternal Mental Health
-Infant and Child CPR
-Childbirth Education 101
-Tools & Coping Skills for Labor (Childbirth Education 201)
-Infant Feeding Preparation (Breast + Bottle)
-Newborn Care

Also included in this series is our six week Prenatal Support Circle which is a virtual group that meets weekly for six weeks.
Sign up early as space is limited. If you need to miss a class, please inquire within for makeup options.
*Virtual CPR date will differ from original series date.
Partner Yoga for Labor & Birth Workshop
A two hour workshop designed for the couple to learn tools to support you both physically through labor and delivery. We will focus on breathing, massage, partner yoga poses, relaxation and other comfort techniques. Led by Jen Sbrocchi. No yoga experience necessary. Cost is $100 per couple.
Upcoming class: Merrick, October 1st. Register here.
Farmingdale, November 5th. Register here.
Push with Confidence
A two hour workshop all about the second stage of labor. Learn how you can have an empowering second stage. Led by Jen Sbrocchi and Laura Siddons. The next class is October 26th. Register here.

Mother Blessing: A special event and blessing for expecting moms.
Jennie will guide expectant mothers in a peaceful ceremony to reflect and connect as well as tap into your mother's intuition as you step into motherhood with grace, peace and confidence. With so much focus in pregnancy on the birth and care of the baby, society often forgets we are also birthing a mother. You deserve a celebration for this milestone in your life. There is so much information to consume, dozens of parenting decisions to make and endless research from all sides confusing you along the way. It's important for you to stand in your sovereignty and feel confident in the choices you are making. Jennie will teach you how to slow down, block out the noise, and lean into your own innate mother's intuition.
This 90 minute event will include:
Grounding Meditation
Prompted Gratitude Journaling
Motherhood Intention-setting and Manifestation
Tools for Tapping into your Mother's Intuition
Reiki Energy Balancing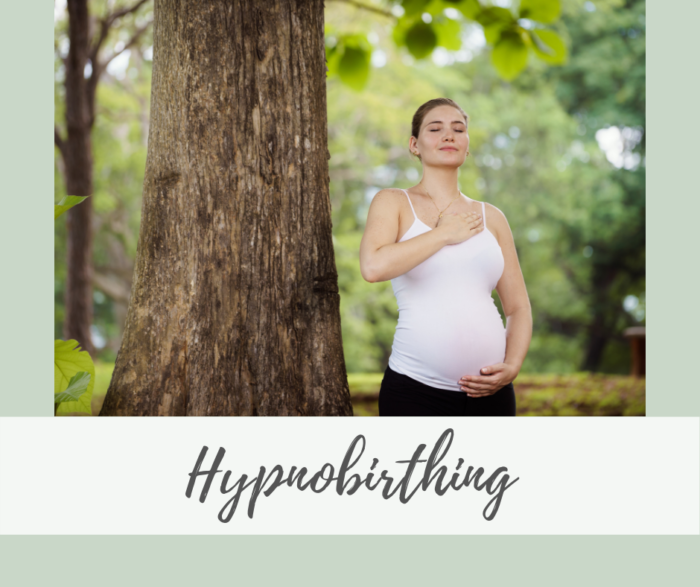 Hypnobirthing
Learn the art of Hypnobirthing from Gina Morin in this 5 week course. Hypnobirthing helps teach the tools you will need to experience birthing in an atmosphere of calm relaxation, free of the fear that prevents the muscles of your body from functioning as nature intended them to. In this calm state, your body's natural relaxant, endorphins, replaces the stress hormones that constrict and cause pain. This is a virtual class.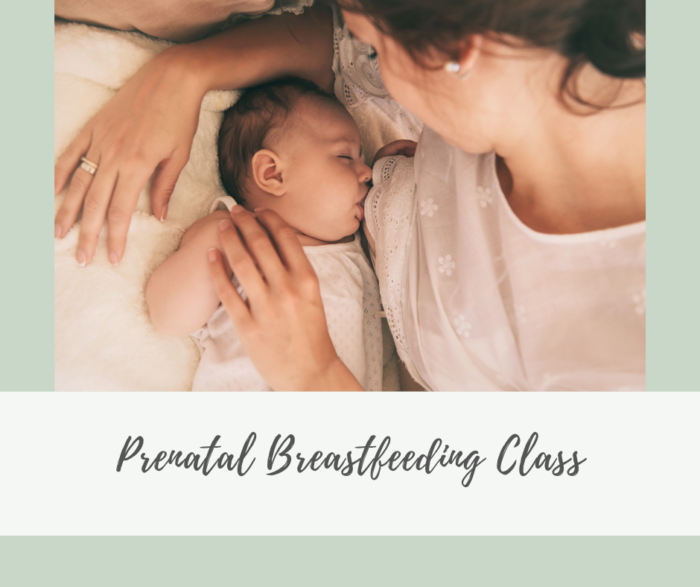 This e-course covers what moms wish they knew before giving birth regarding breastfeeding. This course goes way beyond listing the benefits of breastfeeding and really dives deep into the common issues that may arise—how to spot them, treat them, and when it's time to hire help. This course will help you achieve your breastfeeding goals.
Click here to purchase.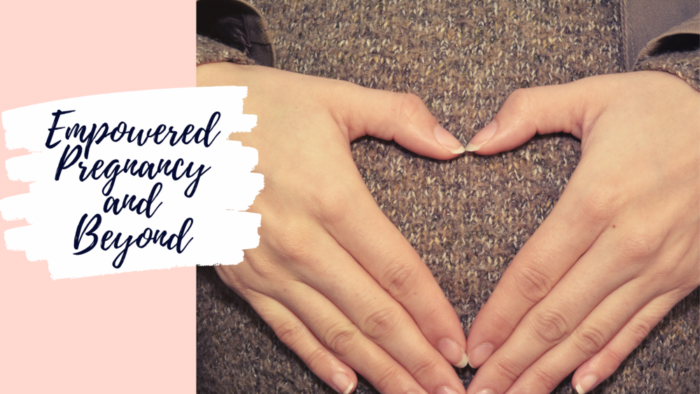 Empowered Pregnancy and Beyond
In this year long course, we explore all things relating to your pregnancy, motherhood, and general well being. The course is available in a live virtual group setting and all of the participants will be grouped with other women/families who are due the same month, so that our conversations each month will be tailored to your specific gestational age. After we've completed the prenatal portion of the course, and after all your babies join us, earthside, we will meet monthly to discuss topics related to postpartum care, infancy and parenthood. You will have email access to message me privately and will have the opportunity for a one-one phone call with me during the course. See below for the course outline.
Course Outline.
Month 1: weeks 8-12 of pregnancy – The Very Beginning
Month 2: weeks 12-16 of pregnancy – Amazing Changes are Happening!
Month 3: weeks 16-20 of pregnancy – Yay, I'm Starting to Feel Like Myself Again!
Month 4: weeks 20-24 of pregnancy – Waiting to Exhale…
Month 5: weeks 24-28 of pregnancy – Ah! The Honeymoon Period!
Month 6: weeks 28-32 of pregnancy – The Honeymoon Continues…
Month 7: weeks 32-36 of pregnancy – Getting Bigger, So is Baby!
Month 8: weeks 36-40 of pregnancy – Getting Ready!
Month 9: 40-42 weeks of pregnancy – Let's Get This Party Started!
Month 10: Yay, baby's here! – Let's talk about sleep, feeding, emotions and more!
Month 11: 1-2 Months in – Let's talk about sleep, self care, relationships and more!
Month 12: 2-3 Months in – Well, you're basically a pro now, right? Let's talk about what's working and what's not, and let's celebrate all of your successes!
Enroll HERE.
See what people are saying about our classes: