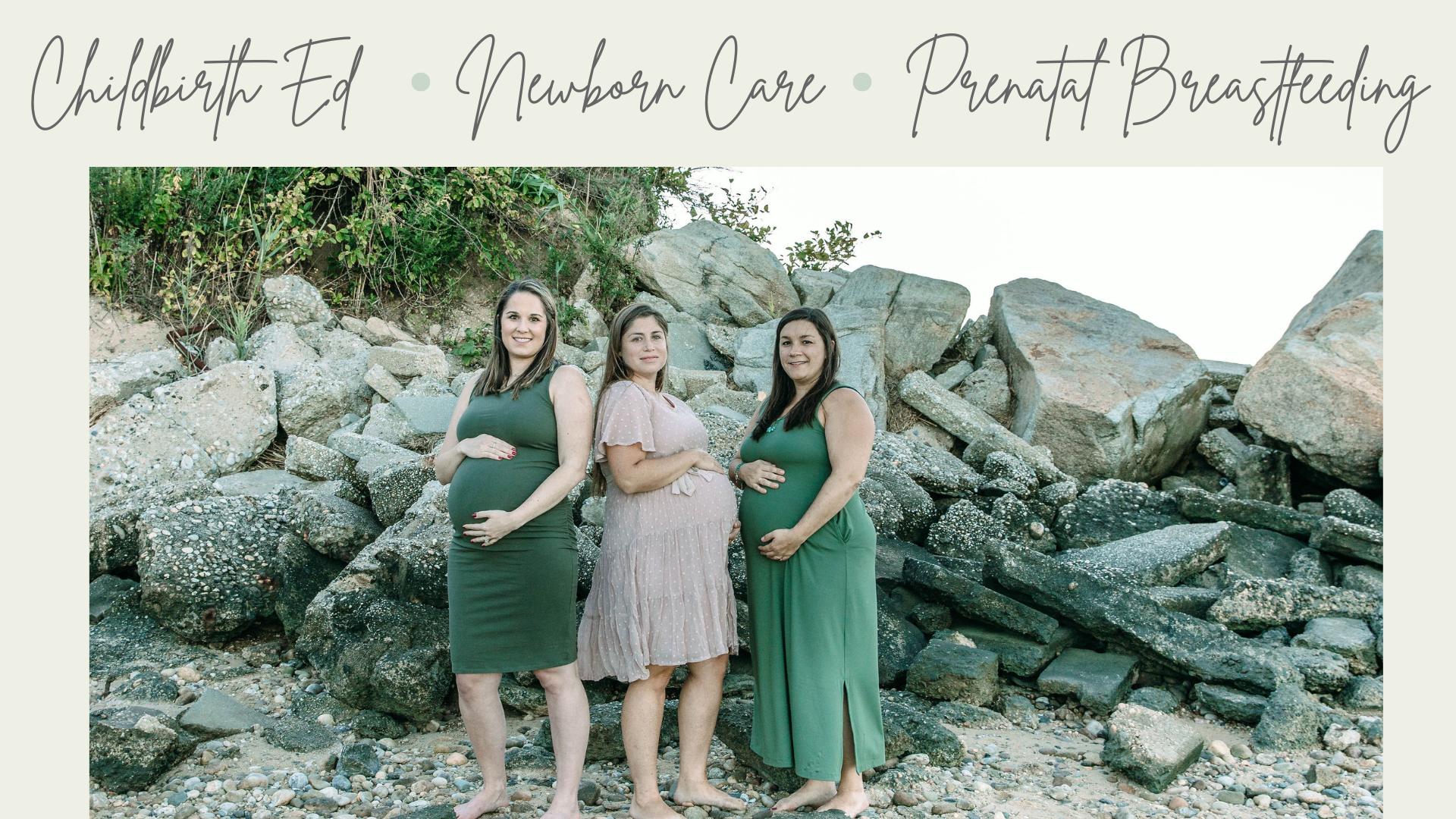 We are proud to offer a variety of prenatal education classes, both in person and virtually.
---
This four hour class touches on everything! It is a crash course in all things birth. You will learn the anatomy of birth, stages of labor, about physiological birth, about informed consent, various tools for labor including natural and pharmacological options, intro to induction, Cesarean sections and more. This is great for first time expectant parents or for those looking for a refresher course. Fee: $170 per couple
Upcoming classes:

Farmingdale: Saturday, October 14th, 3:30 – 7:30pm. Register here.
Farmingdale: Saturday, November 18th, 3:00 – 7:00pm. Register here.
Farmingdale: Saturday, December 16th, 3:00 – 7:00pm. Register here.
Can't make these dates? We also offer private classes, both in our three locations and in your home. The fee for privates starts at $500. Please get in touch to get more information by emailing info@thenestingplaceli.com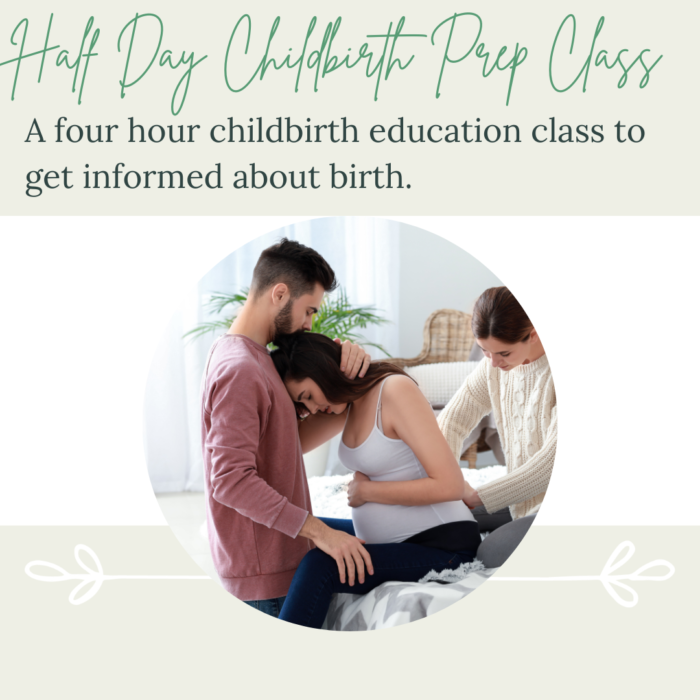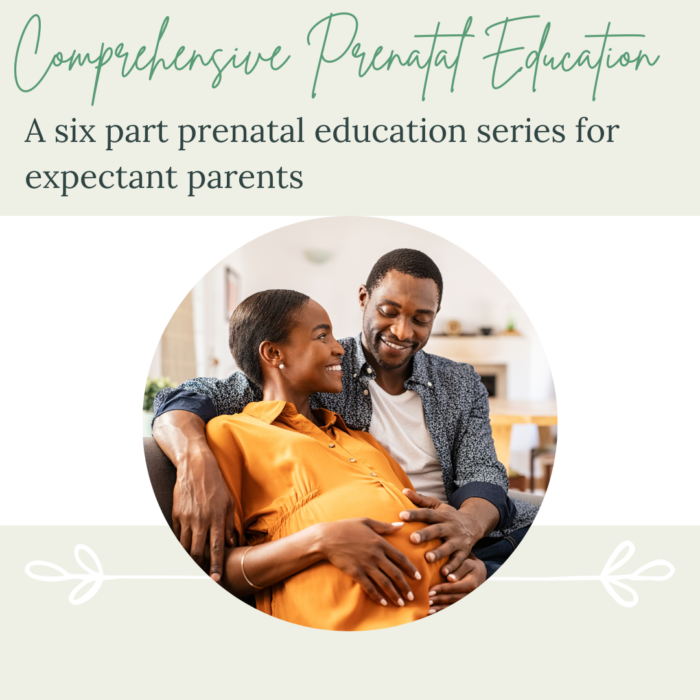 Our signature six part course for expectant parents is offered regularly throughout the year.
Upcoming Dates:

Farmingdale – Sundays: November 12th – December 17th
Farmingdale – Sundays: January 14th – February 25th (skips Feb. 11)
Farmingdale – Sundays: March 17th – April 28th (skips Mar. 31)
Merrick- Mondays: April 15th – May 20th
Farmingdale – Sundays: June 2nd – July 7th
Farmingdale – Sundays: September 8th – October 13th
Farmingdale – Sundays: November 10th – December 15th
This class meets weekly and runs 2.5 – 3 hours each week. Fee: $500 per couple.
Each week features a different topic (not always in this order):
-Preparing Your Relationship for Parenthood + Parental Mental Health
-Infant and Child CPR
-Childbirth Education 101
-Tools & Coping Skills for Labor
-Infant Feeding Preparation (Breast + Bottle)
-Newborn Care
Sign up early, space is limited. If you need to miss a class, please inquire within for makeup options.
Partner Yoga for Labor & Birth Workshop
A two hour workshop designed for the couple to learn tools to support you both physically through labor and delivery. We will focus on breathing, massage, partner yoga poses, relaxation and other comfort techniques. Led by Jen Sbrocchi. No yoga experience necessary. Cost is $100 per couple.
Upcoming classes: September 24th in Merrick.
Push with Confidence Class
A two hour workshop all about the second stage of birth. Cost is $75 per couple. Led by Jen Sbrocchi and Laura Siddons. Upcoming dates: October 2nd in Merrick
Comfort Measures for Birth
A three hour hypnobirthing infused prenatal workshop for expectant couples. Gina will lead expectant couples through guided meditation to release fear, breathing techniques for labor & birth, positions for labor, hands on comfort tools, and more. Upcoming date: October 29th in Farmingdale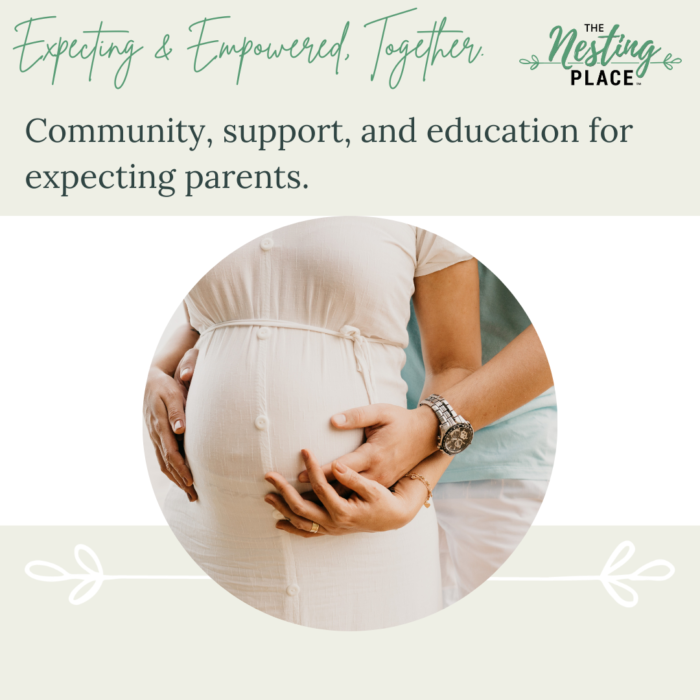 Community, support, and education for expecting parents. First and third Wednesday of each month. First Wednesday in person in Farmingdale, third virtually. With two monthly meet ups, these doula led meetups provide opportunity for conversation, wisdom sharing, education, and connections. Open to all expectant parents. $20 per couple | Register at www.thenestingplaceli.com
Complimentary for those working with a TNP Doula and for those enrolled in our six part prenatal education program.

See what people are saying about our classes: