A center created for moms by moms, The Nesting Place is a supportive non-judgmental environment for Long Island moms to gather, share, and grow alongside one another and professionals who support them.
Located conveniently in Farmingdale, The Nesting Place offers 1:1 counseling, exercise and yoga classes including prenatal & postnatal, childbirth & baby preparation classes, support groups, mom, parenting & wellness workshops, and more.
Our address is
2043 Wellwood Avenue
Farmingdale, New York
See what local moms are saying about The Nesting Place: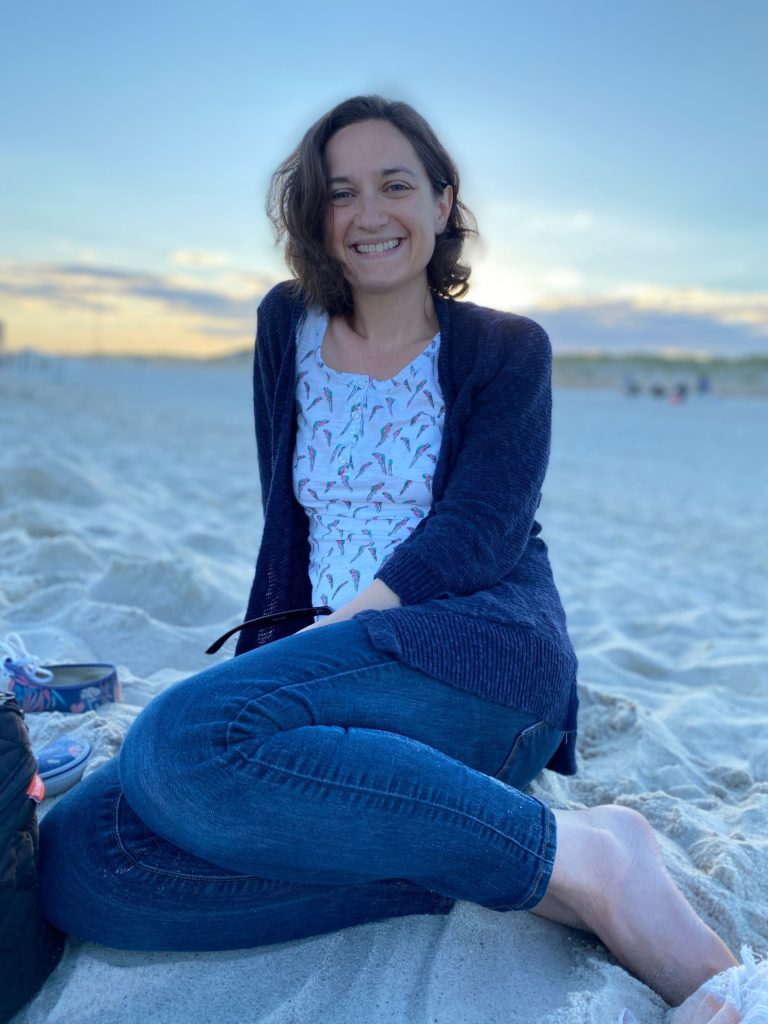 Laura Siddons, Co-Founder
Laura has had a passion for moms and babies since she can remember. She became a certified birth doula in 2008 and since then has supported many mothers and families.
Through her work as a doula and own experience in becoming a mother, her passion has only continued to grow. Laura believes in connecting families with resources and face to face support services to help them make informed decisions throughout their unique journey.
Laura works as a patient experience manager for a national health care organization and is the current co-president of the Long Island Doula Association.
Laura lives in Suffolk County with her husband, and three children ages four and a half and two (twins). Her experiences have taught her that a mom can never have enough information and support around her; and she is honored to have the opportunity to realize her dream of opening a space where moms can gather and share.
Jacqueline Aiello, Co-Founder
Jacqueline is mom to one son, with one on the way, lives on Long Island and is an attorney by trade. The Nesting Place is essentially the lemonade that resulted from the lemons she found herself with being a new mom and returning to work. Jacqueline suffered from sleep deprivation and postpartum anxiety.
She had a hard time trusting her instinct and always felt so rejuvenated when attending in person mom groups such as La Leche League or the perinatal support group held at her local hospital. Jacqueline found that women were much more forthcoming with the true struggle of motherhood in person, as opposed to the countless mom groups on social media.
With that in mind, Jacqueline wanted to form a community based space that women could come in to meet other moms, hear their stories, offer support and maybe offer a bit of guidance. There is something so empowering about a group of mothers together, sharing their truth and lifting each other up with a healthy dose of mama wisdom and perspective. Jacqueline hopes that women find The Nesting Place to be their solace, their place of guidance and support, and their community.