The Nesting Place is proud to offer Pediatric Occupational Therapy with an emphasis on infant feeding. An occupational therapist is a healthcare professional who helps people across their lifespan to live every day in a way that is most meaningful to them through therapeutic use of daily activities (or occupations). The beauty of this specialty at The Nesting Place is that our providers work with the mother's lactation and wellness goals AND the infant's developmental activities. Our occupational therapist nurtures this beautiful relationship (e.g. breastfeeding) together by working towards their individualized goals.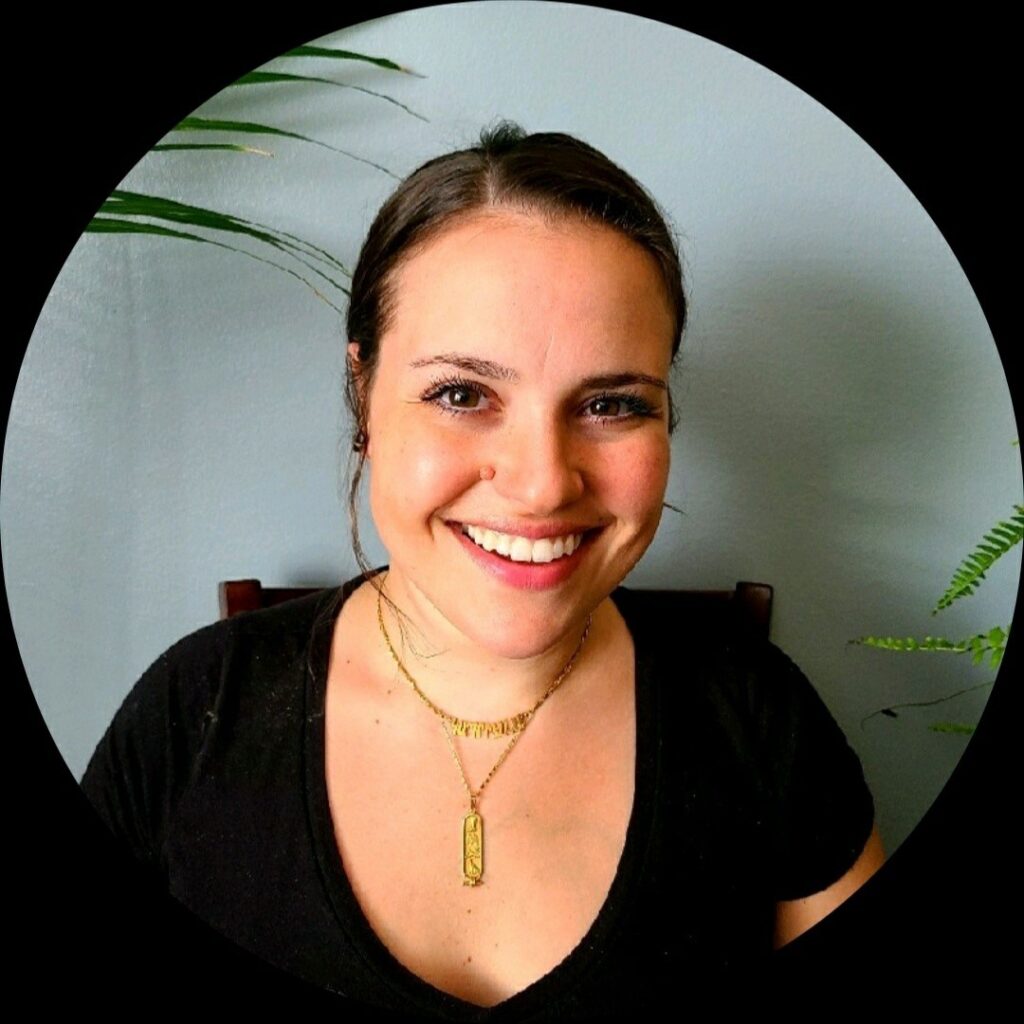 Gabriela "Bella" Rochford, MSOT, OTR/L, Certified Breastfeeding Specialist
Bella is an Occupational Therapist who specializes in lactation and infant feeding (breast & bottle) and development.
She offers:
-Breastfeeding Consultations
-Pumping Guidance
-Bottle Feeding Support
-Infant Oral Sensory Motor Therapy (pre and post frenectomy care)
-Infant Development Screening
As a NYS licensed OT with experience across healthcare settings-including hospitals, early intervention (birth-3 years old), and now her community-based/ mobile private practice Nurturing LIFT, LLC- Bella is dedicated to empowering her clients across the lifespan to live their lives to the fullest. She's committed to providing a holistic therapeutic approach that respects the journeys of motherhood and infant development.
After receiving her Bachelor's in Psychology from SUNY Geneseo, she went on to receive her Master's in OT from Touro College. Bella has competed 90-hours of continuing education in lactation and is a Certified Breastfeeding Specialist. She has also taken advanced Oral Sensory- Motor coursework in early pediatric feeding therapy. Being a mama herself, Bella has dedicated her practice to equipping other mamas and their little ones with the information and tools to thrive!
To learn more about how she can help you, or to schedule an appointment, get in touch with Bella at grochford@nurturinglift.com