We are proud to offer both Pediatric Occupational Therapy with an emphasis on infant feeding and manual/holistic Occupational Therapy. Occupational therapy (OT) is a branch of health care that helps people of all ages who have physical, sensory, or cognitive problems. Occupational therapists help with barriers that affect a person's emotional, social, and physical needs.
Our Pediatric Occupational Therapist at The Nesting Place works with the mother's lactation and infant's developmental activities. She also provides support and nurtures this beautiful relationship (e.g. breastfeeding) together by working with both mother and baby.
Our orthopedic/manual Occupational Therapist assesses physical dysfunction such as pain and weakness with emphasis on myofascial release, manual therapy, soft tissue mobilization, muscle energy technique, cupping, posture correction, joint mobilization, strength and conditioning exercises. Our manual OT also provides holistic care to balance the mind-body connections and support new mothers with anxiety, stress or emotional difficulties.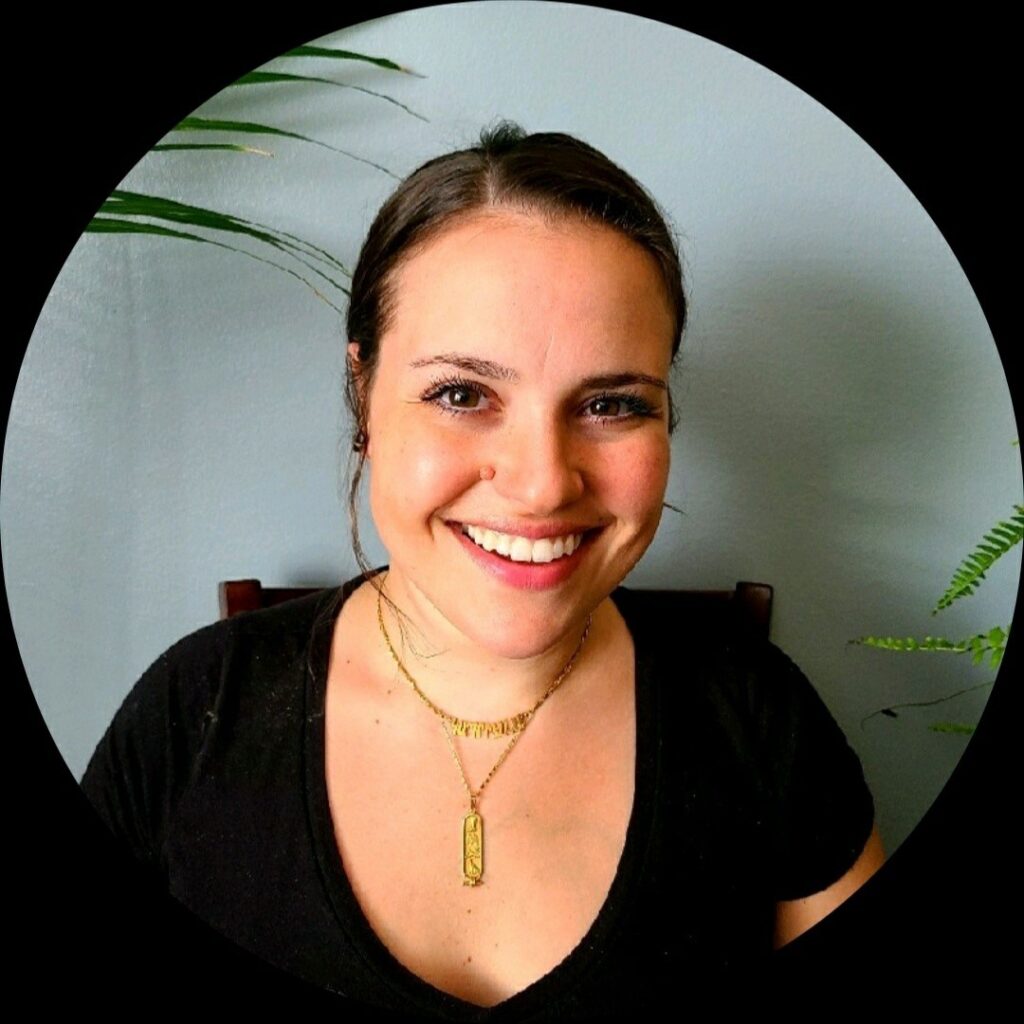 Gabriela "Bella" Rochford, MSOT, OTR/L, IBCLC, Breastfeeding Specialist
Located in our Farmingdale and Merrick Locations
Bella is an Occupational Therapist who specializes in lactation and infant feeding (breast & bottle) and development.
She offers:
-Breastfeeding Consultations
-Pumping Guidance
-Bottle Feeding Support
-Infant Oral Sensory Motor Therapy (pre and post frenectomy care)
-Infant Development Screening
As a NYS licensed OT with experience across healthcare settings-including hospitals, early intervention (birth-3 years old), and now her community-based/ mobile private practice Nurturing LIFT, LLC- Bella is dedicated to empowering her clients across the lifespan to live their lives to the fullest. She's committed to providing a holistic therapeutic approach that respects the journeys of motherhood and infant development.
After receiving her Bachelor's in Psychology from SUNY Geneseo, she went on to receive her Master's in OT from Touro College. Bella has competed 90-hours of continuing education in lactation and is a Certified Breastfeeding Specialist. She has also taken advanced Oral Sensory- Motor coursework in early pediatric feeding therapy. Being a mama herself, Bella has dedicated her practice to equipping other mamas and their little ones with the information and tools to thrive!
To learn more about how she can help you, or to schedule an appointment, get in touch with Bella at grochford@nurturinglift.com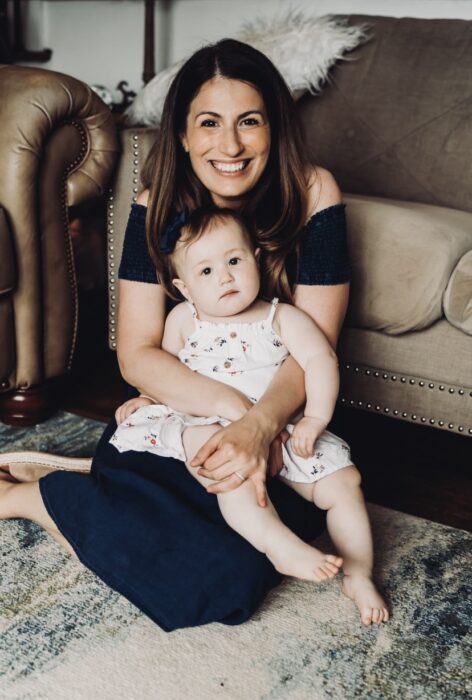 Deanna Powers OTR/L
Located in our Merrick Location
Deanna earned her Bachelors Degree in Health Science and Masters Degree in Occupational Therapy from Dominican College in 2012. She is a Registered Occupational Therapist and holds a New York State License. She has always been extremely passionate about being an Occupational Therapist but afterbecoming a mom her love for her profession shifted. She noticed a huge need in her own home and the homes of clients she has worked with over the years. She is now focused on helping individuals foster developmental skills and functional skills in their home or community. She believes making consultations and classes accessible to all with greatly impact peoples lives in a positive way. Deanna is married to her high school sweetheart and has two daughters. In her free time she enjoys cooking, dancing, and playing with her kids & two golden retrievers.
To contact Deanna or to schedule an appointment:
Email: reimaginedny@gmail.com