Here at The Nesting Place we offer physical therapy for babies and children, along with developmental classes and group therapy run by pediatric physical therapists.
Meet our Therapists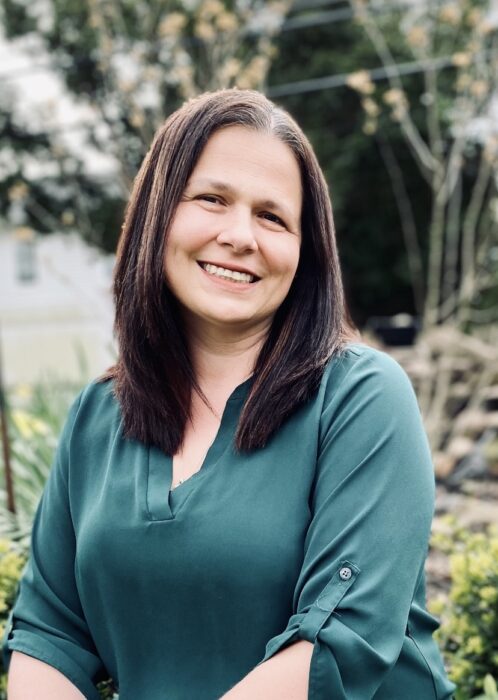 Daria Lerro, MSPT
Located in our Merrick Location
Daria received both her Bachelor of Science degree in Health Science and her Masters of Physical Therapy degree from Touro College. She has practical experience in acute, school-based, orthopedic, and early intervention pediatric settings. Daria initially began her career at the Department of Education in Queens soon after she graduated in September 2001. She has a passion for working with the pediatric population and loves working with kids of all ages. Daria is dedicated to treating the whole person and helping them achieve their functional goals with physical therapy treatment. Daria is married with four children and enjoys relaxing at the beach, hiking and other outdoor activities. In her free time, she is a Girl Scout leader, religion teacher and treasurer for the school drama department.
To contact Daria or to schedule an appointment:
Email: reimaginedny@gmail.com