Meet our chiropractors who specialize in pre and postnatal care, as well as newborn, pediatric, and family wellness. They offer appointments designed for both parent and child.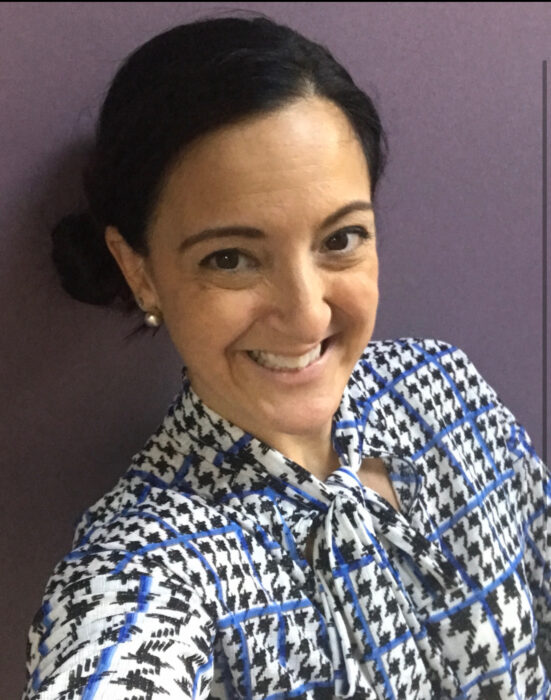 Dr. Lisa Lipari, DC
Located in our Yaphank Location
Dr. Lipari grew up in South Setauket, NY and attended Ward Melville HS. She attended Bucknell University in Lewisburg, PA and received her BA in Biology in Spanish. She then attended Life University College of Chiropractic in Marietta, GA, where she graduated Magna Cum Laude with her DC in 1998. Following graduation, she moved back home and worked as an associate until she partnered with her employer in 2000. In 2003, she opened the doors to Lipari Chiropractic and Family Wellness in Holtsville. She achieved additional postgraduate credentials (CACCP) in Pediatric chiropractic care, as well as her Webster certification (pregnancy/prenatal care). Additionally, she is Rocktape® Certified and Rocktape® Cupping Certified. Dr. Lipari takes a comprehensive approach to patient care, addresses lifestyle factors (such as history, ergonomics, diet and exercise) and co-manages many cases with other professionals in her office.
Dr. Lipari is a member of the following professional organizations: New York Chiropractic Council, International Chiropractic Pediatric Association, Birth and Beyond Resources, Long Island Doula Association, International Caesarean Awareness Network.
Dr. Lipari has 2 children, Sierra and Tanner. She enjoys strength sports in her free time and competes in Strongman and Powerlifting. She is a certified Strongman coach, and enjoys helping athletes of all ages and abilities. She holds several National and NYS records in US Strongman and is ranked in the top 10 for her age and weight class in Powerlifting.
Services Offered in Yaphank:
Chiropractic Care
Moxibustion
Pediatric Chiropractic Care
Rock Taping
Webster Technique
Additional services in her Holtsville location include massage, acupuncture, Trigger Point injections, Orthopedic and Neurological consultations/evaluations.
To schedule an appointment or to contact Dr. Lipari:
Call/Text: 631-806-5368
Email: alignyourspine@hotmail.com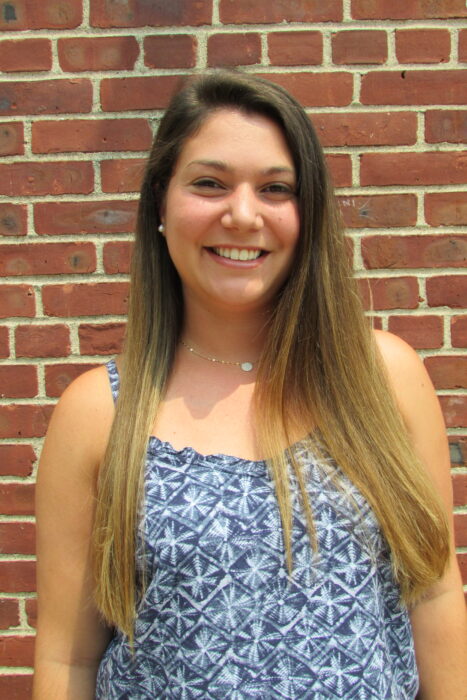 Dr. Teresa Brink
Located in our Farmingdale Location
Dr. Teresa grew up in East Northport and moved back to her hometown after graduating chiropractic school. She received her Bachelors degree in Health Science from Sacred Heart University and her Doctor of Chiropractic degree from Palmer College of Chiropractic.

Dr. Teresa always knew she wanted to be a chiropractor and was a patient herself at just 3 days old! She received the Webster Technique certification through the ICPA. The Webster technique is a specific chiropractic adjustment that reduces nerve system stress, balances the pelvic bones, muscles and ligaments and optimizes the mother's pelvic function in pregnancy and birth. Dr. Teresa also specializes in treating infants and young children.

In addition to being a chiropractor, Dr. Teresa is also a RYT-200 certified Yoga Instructor through Yoga Alliance!
If you have any questions contact Teresa today:
Email: peaceofmindchiro@gmail.com
Phone # (631) 403-7975