The Nesting Place is proud to offer physical therapy designed specifically for women's health needs, oftentimes postpartum. Our physical therapists offer perinatal packages to aid in the healing process and optimize outcomes after pregnancy and birth.
Meet Our Providers
Liz Simons, PT, DPT
Dr. Liz Simons offers guided expertise to prevent, manage, and rehabilitate musculoskeletal issues related to the physiological, hormonal and biomechanical changes that occur throughout the lifespan. Whether the goal is to prevent and/or limit pelvic floor and pelvic girdle dysfunction and pain, or to rehabilitate a current condition, Liz helps her patients return to optimal function through education, awareness and training of the pelvic floor muscles, pelvic girdle and spine, as well as address strength, mobility and postural deficits.
Her goal is to help women connect with their bodies to restore balance and feel their best. Liz is dedicated to bridging the gap by informing and educating women through the perinatal period so that they can feel strong, empowered and less anxious about the wonderful, but often difficult journey inherent in motherhood.
Get in touch with Liz
Phone: (516) 319-0502
Email: liz@terrawellnesspt.com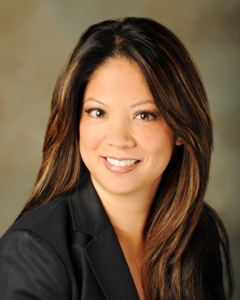 Rachelle Bojer, MS PT
Rachelle Bojer, MSPT, graduated from New York's Mercy College in 2001 with a master of science in physical therapy and health science. Prior to founding Lotus Physical Therapy in 2012, Rachelle spent eight years as the director of physical therapy for Orthopaedic Associates of Manhasset.
Rachelle specializes in pelvic floor dysfunction issues, such as urge incontinence, urinary frequency and stress incontinence, pelvic organ prolapse, chronic constipation, dyspareunia, interstitial cystitis, sexual dysfunction, and pelvic pain. These issues can result from childbirth, trauma, abdominal or pelvic surgeries, and hormonal changes. She is passionate about women's health and wellness.
Get in touch with Rachelle
Phone: (631) 629-5507
Email: rachelle@lotusphysicaltherapypc.com