We strive to ensure that all guidance offered is judgment-free and designed to support your individual goals – whatever they may be.
The Nesting Place offers lactation consulting services and support groups to help every family meet their infant feeding goals. Our providers are trained to support a mother in order to navigate breastfeeding. Whether your goal is to exclusively breastfeed, assist with latch issues, alleviate pain at the breast, increase milk supply or foster a better feeding schedule, our providers are here to help.
Breastfeeding Support Groups – We offer free weekly drop in support groups for pregnant and breastfeeding mothers. Expectant parents welcomed.
-Virtual on Mondays at 10am with Laura – book your spot here
-In person in Yaphank on Wednesdays at 3:30pm with Cariann
-In person in Merrick on Fridays at 12:30pm with Bella
For in person groups, book your spot here
Meet Our Lactation Specialists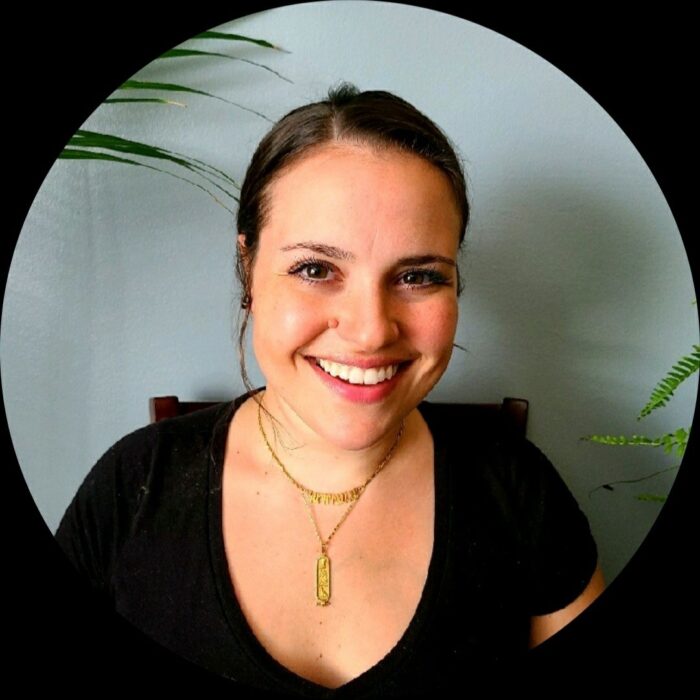 Gabriela "Bella" Rochford, MSOT, OTR/L, IBCLC
Located in our Merrick Location
Bella is an Occupational Therapist and Lactation Consultant who specializes in lactation and infant feeding (breast & bottle) and development.
She offers:
-Breastfeeding Consultations
-Pumping Guidance
-Bottle Feeding Support
-Infant Oral Sensory Motor Therapy (pre and post frenectomy care)
-Infant Development Screening
As a NYS licensed OT with experience across healthcare settings-including hospitals, early intervention (birth-3 years old), and now her community-based/ mobile private practice Nurturing LIFT, LLC- Bella is dedicated to empowering her clients across the lifespan to live their lives to the fullest. She's committed to providing a holistic therapeutic approach that respects the journeys of motherhood and infant development.
After receiving her Bachelor's in Psychology from SUNY Geneseo, she went on to receive her Master's in OT from Touro College. Bella has competed 90-hours of continuing education in lactation and is a Certified Breastfeeding Specialist. She has also taken advanced Oral Sensory- Motor coursework in early pediatric feeding therapy. Being a mama herself, Bella has dedicated her practice to equipping other mamas and their little ones with the information and tools to thrive!
To learn more about how she can help you, or to schedule an appointment, get in touch with Bella:
Email: grochford@nurturinglift.com
Phone: 516-550-5396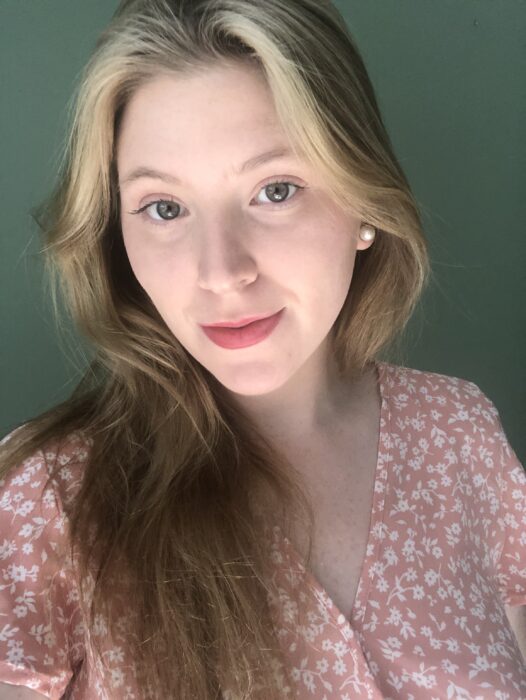 Cariann Wood, MA, CBS, LC, Certified Breastfeeding Specialist
Located in our Yaphank Location
Cari is a Certified Breastfeeding Specialist, Lactation Consultant, La Leche League member, and a proud breastfeeding mama and advocate. She is also the founder of MamandTots LLC, which delivers supportive and individualized lactation and feeding care to all Mamas. She whole heartedly believes in the power of motherly intuition, and the strength of the sacred bond that is forged through breastfeeding. She believes that "Matrescence" (the transition to motherhood) is the most powerful transformation on the planet, encouraging women to discover just how resilient they can be. Lactation is such a beautiful element of motherhood, and one that she understands can also come with challenges. Understanding that all mothers' journeys and ambitions are truly unique, she understands how imperative initial and ongoing lactation support is for a breastfeeding dyad to succeed.

She is dedicated to uplifting mamas and their families and offering continuous support so that they may achieve their own unique lactation goals.
Although lactation is such a beautiful element of motherhood, it can also come with challenges. All mothers' journeys and ambitions are truly unique, which is why initial and ongoing lactation support for a breastfeeding dyad to succeed is imperative. Cari offers continuous support so that you and your family may achieve your own unique lactation goals and rise above any challenges you may be facing. Consults are offered 1:1 in-office, in-home, and virtually. (1 hr)

Services include:
– 1:1 consults at The Nesting Place (in Yaphank), in-home, and virtually. (60-90 mins) – Schedule a session in Yaphank here.
– FREE in-person weekly breastfeeding support groups in our Yaphank location on Wednesday afternoons – book your spot here.

Consults include:
– Discussion of any existing concern(s), and reason(s) for the visit
– Discussion of goals as it relates to lactation
– Evaluation of both mother and baby as it relates to lactation
– Evaluation of a full feeding session, including the reassurance of milk transfer via a medical- grade infant scale
– Focus on any additional concerns
– Clear Plan of Care and resource packet provided
– Continuous support and follow-up care as needed

*Offering 3-session bundle pricing, good for 12 months from the time of purchase, so you can ensure ongoing lactation support throughout your unique journey. Purchase here.

Get in touch with Cariann:
Phone: (631) 875-0272
Email: heretohelp@mamandtots.com