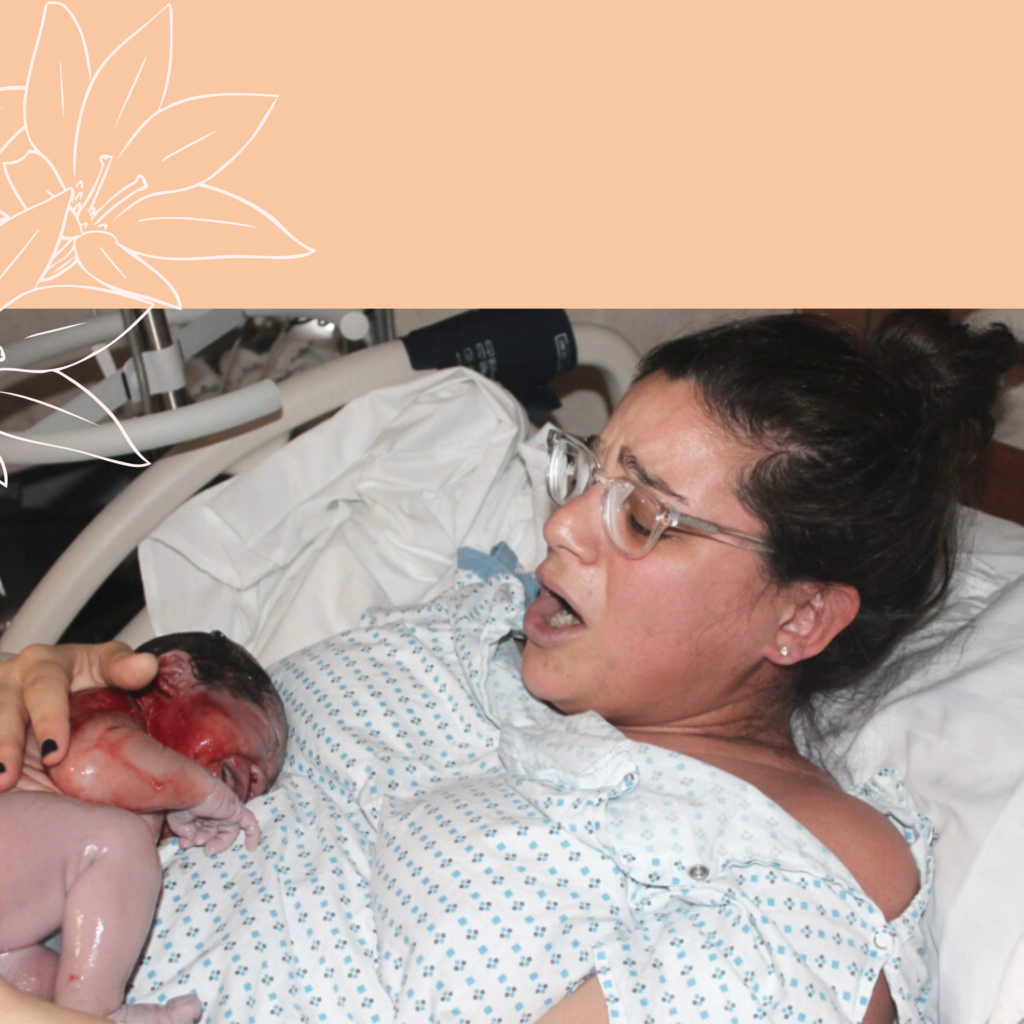 Childbirth Preparation Course
Learn anatomy of birth, stages of labor, your choices for the labor & delivery, informed consent, positions for labor, induction, C-Section and more.
Saturday, August 22nd – 3:00-6:00pm
$125 per couple Location: Wantagh
Register here.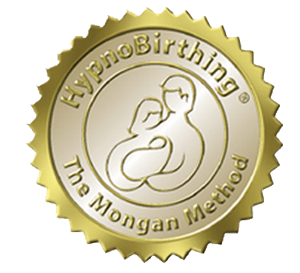 Hypnobirthing Course
Learn the art of Hypnobirthing from Gina Morin in this 5 week virtual course. Hypnobirthing helps teach the tools you will need to experience birthing in an atmosphere of calm relaxation, free of the fear that prevents the muscles of your body from functioning as nature intended them to. In this calm state, your body's natural relaxant, endorphins, replaces the stress hormones that constrict and cause pain.
Begins September 3rd – $350 per couple. Register here.
Fall Prenatal Education series
November 8th – December 13th
Sundays 3:30-6:00pm
Location: Farmingdale
Fee: $475 per couple*
Register Here
Series includes six 2.5 hour classes:
1) Nurturing Your Relationship through Parenthood + Maternal Mental Health with Laura Otton, LCSW
2) Infant and Child CPR
3) Childbirth Education 101
4) Tools & Coping Skills for Labor (Childbirth Education 201) with Gina Morin, Hypnobirthing Instructor
5) Infant Feeding Preparation (breast + bottle) with Laura Mortiz, RN, CLC
6) Newborn Care with Melissa Carbonette, NP
*If you need to miss a class, please inquire within for makeup options
Virtual Prenatal Education Options
Sign up here
When you register for this series, you will also receive a 30-minute consultation, scheduled at your convenience, with Laura Siddons, Childbirth Educator, Birth and Postpartum doula and Co-Founder of The Nesting Place. In this consultation you will be able to follow up on any questions you may have from the series, as well as plan for your upcoming delivery and postpartum period.
Four-Part Online Childbirth Course with Personalized Attention
Sign up to receive:
-Four 2-hour virtual classes
-Three password-protected, birth and breastfeeding films
-PDF documents providing evidence-based information (corresponding to the class topics)
-Audio recordings of guided imageries to be practiced in preparation for labor, and during labor
-Four live, personal, 30-minute consultation with Gail Janicola, Certified CBE, (scheduled at your convenience, typically following the viewing of each class, using Zoom video conferencing, FaceTime or phone.)