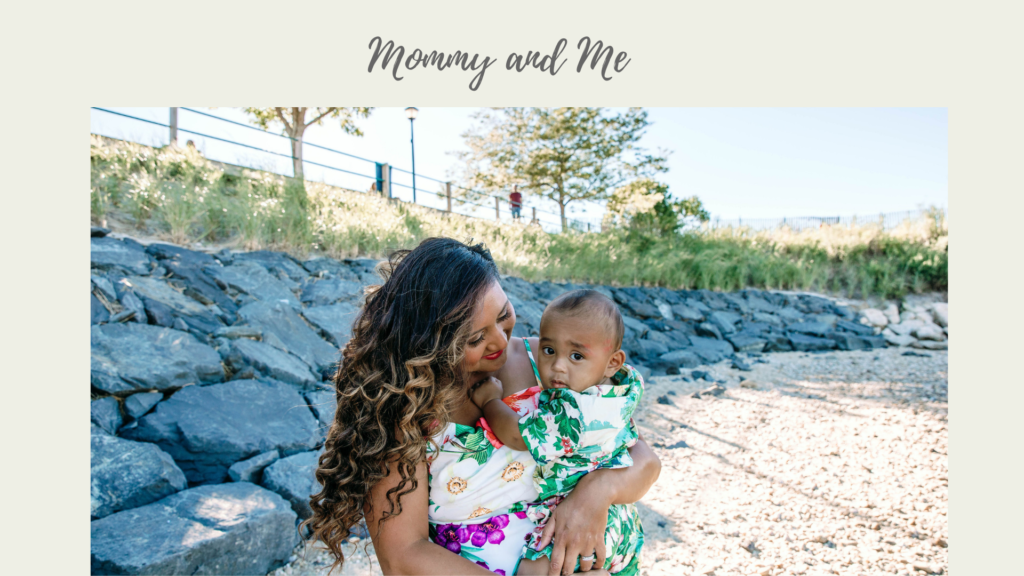 We offer workshops, fitness classes, and support groups for moms and babies to join in on the fun together.
Fourth Trimester Support Circle – A six week group for moms with babies 0-5 months. Groups begin monthly and are offered both virtually and in person. Our in person groups meet in Farmingdale. Upcoming start dates: April 6th (Multiple Mamas Virtual), April 7th (Farmingdale), April 14th (virtual), April 23rd (BIPOC virtual), May 12th (Farmingdale), May 20th (virtual). Learn more about the Fourth Trimester Support Circle here.
Baby Music Class – Occurs most Saturdays and Wednesdays. Best for babies 3 months – 18 months. Reserve your spot here.
Baby and Me Yoga – A class for you and your baby to bond while getting in a good stretch and flow. This class is designed for 6-weeks to pre-crawlers.
Classes occur on Saturdays at 10:30am with Jen Sbrocchi. Reserve your spot here.
Toddler and Me Yoga – We offer regular yoga classes for you and your toddler to bond while getting in a good stretch and moving your body. Designed for crawlers to to 3 years old.  This class includes fun sing along and great activities and poses to do with your little one, all the while mama can get in a little workout and stretch as well. Occurs every Wednesday at 4pm, and Sunday mornings at 11am. Register here.
Toddler Music – Offering a music class for you and your toddler on a monthly basis. Occurs Sundays. Register here.
Tummy Time Workshops – led by pediatric physical therapist, Mirav Newman. This 4 week workshop will teach your little one to be comfortable on their belly and to help with gross motor development and movement, and teach your little one to gain the strength and learn critical exercises to assist with the introduction to crawling. Designed for newborns to pre-crawlers. $100 for 4 week series. Next series starts April 6th. Ages 0-4 months, Register here.. Ages 3-6 months Register here.
Baby Sign Language – we offer a four week course for parents to teach their children basic sign language to assist with communication at an early age. Learn basic signs for commonly used words and words to express their needs and wants. Next series starts  June 6th.
Zumbini – 7 week series starts March 18th. Created by Zumba® and BabyFirst for kids ages 0-4, the Zumbini® program combines music, dance and educational tools for 45 minutes of can't-stop, won't-stop bonding, learning, and fun! Register here.