Doulas support mothers & families throughout pregnancy, labor and childbirth and in the postpartum period by providing education, encouragement, and support, helping them develop their birth and parenting preferences as well as their own unique voice.
Meet Our Doulas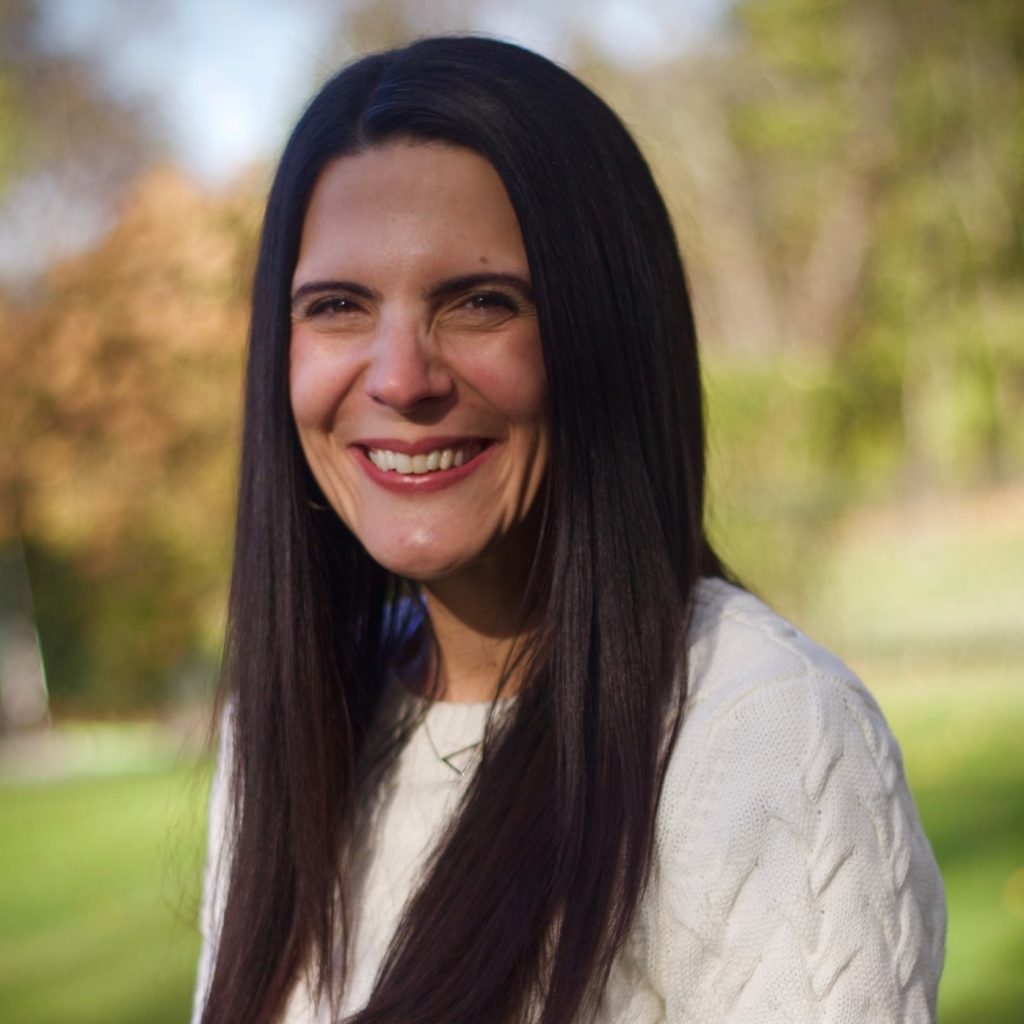 Marla Hamilton, Postpartum Doula
Marla Hamilton is a Postpartum Doula and mom of three, including a set of twins.  Her background in Mental Health counseling, personal postpartum experiences, and a burning desire to make sure every mom gets a nap when she needs it drew her to the amazing world of Postpartum Doula work.  Marla's superpowers are balancing real talk with encouragement and always having an innate sense of when a new mom could really use a snack.   
Get in touch with Marla
Phone: (917) 715-6059
Email: marlahamiltondoula@gmail.com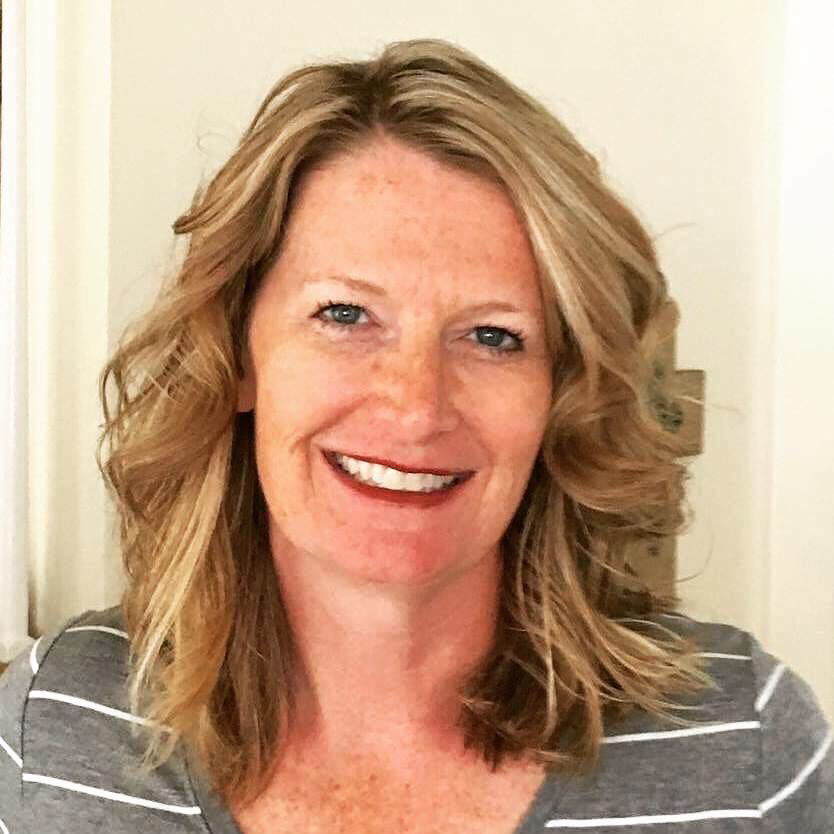 Janalyn Pomeroy, Birth and Postpartum Doula
After completing her Masters Degree, Janalyn was the birth coordinator for a adoption agency where she had the opportunity to walk along brave women who were making an adoption plan for their unborn baby. She was a labor coach for over 25 birthmothers. This work instilled in her a love for the labor & delivery process and how crucial having support, education during delivery and the early stages of parenthood are in parents feeling  confident and empowered.  When she became a mom she got involved with MOPS (Mothers of Preschoolers) where she found and gave support, education and leadership training on all the diverse aspects women go through in these early years of parenting.
The culmination of these seasons of her life has brought her to the wonderful world of being a doula. There are few things more sacred in life than the birth of a baby and the first few weeks of having them home with you. It is a time of immense joy, pain, hormones and lack of sleep. It is her desire to provide parents with an extra layer of support giving them special moments to breathe through this sacred time.
Get in touch with Janalyn
Phone: (417) 499-0645
Email: momentstobreathe@gmail.com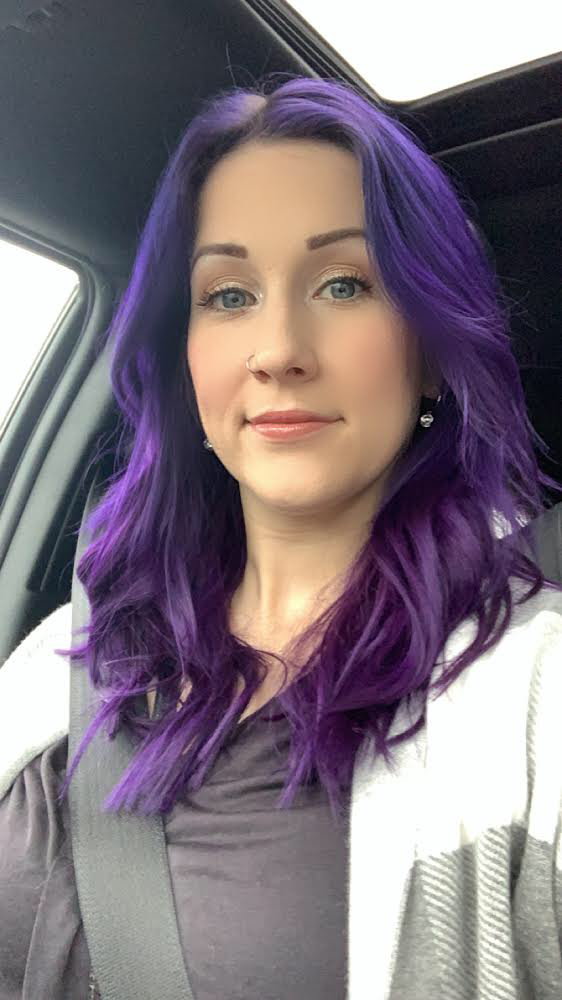 Stephanie Gunderson, Birth and Postpartum Doula
Stephanie has been a doula since 2016. Her passion is helping birthing women and their partners feel confident, empowered, supported and respected in their pregnancy, during labor & birth, and throughout the postpartum period.  She love helping families during their transition at home during the first few months at home.  She believes that moms deserve love and support at all stages of this incredible phase of your life.  
Get in touch with Stephanie
Phone: (631) 848-1771
Email: thepurpledoula@gmail.com